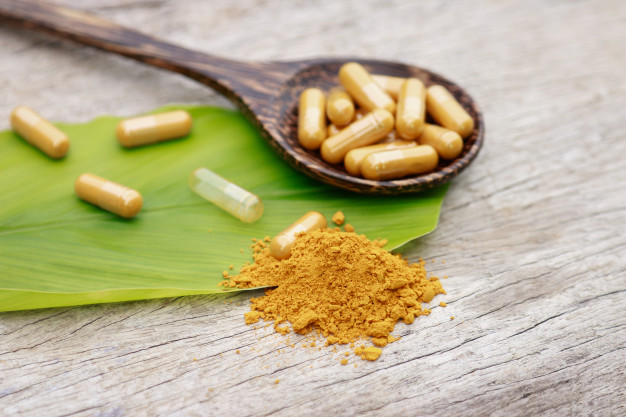 Top 7 Homeopathic Medicines for Piles
Piles can cause much discomfort and it is better to seek the advice of homeopath for proper treatment and homeopathic medicines. Hyderabad has good facilities.
What exactly are piles?
Piles or hemorrhoids happen to be a kind of a disease that is related to anal veins, whereby the varicosity of anal veins tends to feel pressure due to constipation. While the walls of veins do become weakened, that can affect the process of contraction and dilatation in veins.
Blood does not flow further in the veins and remains accumulated. As a result, veins become swelled and the wall of veins becomes weaker.
It is better to avail of the best homeopathy treatment in Hyderabad.
Causes of Piles / Hemorrhoids
There are many reasons one can get piles and Hemorrhoids. But some common causes do include:
· Hard stool
· Constipation
· Sitting for hours
· Pregnancy
· Obesity
· Abdominal pressure
Homeopathy for Piles
Here are the perfect homeopathic remedies for piles that a person can choose as per symptoms as well as diseases.
· Nux Vomica
This homeopathic remedy does help to cure only constipation. When a person eats a meal the abdomen gets heavy for one or two hours. This treatment is usually highly recommended for blind piles such as sticking, pain, and hard stool. Much relief is got within a few weeks.
· Lycopodium
If a person is having a flatulency issue and there happens to be a bloated sensation in the stomach, the heaviness in the abdomen only occurs when the patient eats little. Having a good appetite but still eating little food that can lead to burning sensation having a sour taste in the mouth, and pain in the chest. This could also help a person to get rid of that problem sooner than expected.
· Anacardium
Having constipation with an empty stomach can indeed be very bad for one's health. Having a contact headache and when one takes food with a headache the stomach pain does become even worse. For this symptom, it is advisable to try this medicine for 12 days and see good results. This medication forms part of the best homeopathy treatment in Hyderabad.
· Sulphur
Sulphur is good for burning sensation of the anus. There is an itching and early morning stool that can rather disturb one's waking habit. For that, it is better to try this homeopathic remedy for 2 weeks.
·
Collinsonia
When the patient experiences the tenderness of Haemorrhoids while walking or sitting then it is better to try Colinsonia. It is good for pregnancy-related issues.
·
Ratanhia
After passing stool in case the patient still experiences pain and anus aches for hours, one might indeed want to try this sort of medicine that can rather cure it instantly for a longer time.
·
Hamamelis
This medicine is rather great for venous congestion when the piles are rather bleeding. It is advisable to have it 3 times in a day.
Patients are fortunate to have access to the best homeopathy treatment in Hyderabad.