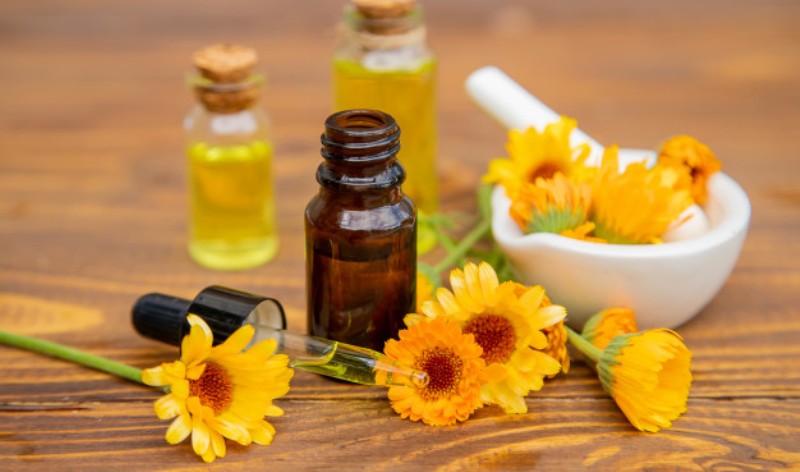 Top 10 Reasons for Homeopathy Use
Homeopathy has proved itself well as a treatment mode and several patients are eager to avail the services of a homeopathic doctor. They find it very beneficial for good health.
Patients like to try out different streams of medical treatment and homeopathy has definitely proved itself to be as popular as other forms of treatment. There are in fact 10 Reasons to use Homeopathy. Why so?

1. NO HARMFUL SIDE EFFECTS
On account of a special preparation process referred to as potentization that refines the medicines to remove any toxic side-effects. It is indeed safe for babies and also during pregnancy as well as menopause. However, it is better to be under the care of a qualified Homeopathic practitioner in case a person is pregnant.
2. GENTLE
Homeopathy does indeed work by stimulating the body's own natural defense mechanism to heal itself. Although gentle the results may be powerful as well as long-lasting.
3. HOLISTIC
Homeopathy deals with the entire body functioning. It is possible that often only one remedy may resolve all other complaints.
4. INEXPENSIVE
Homeopathic medicines do cost surprisingly less than allopathic prescription medication. The Homeopathic medicines are rather meant to boost the immune system, making a person stronger and less likely to get sick.
5. PREVENTATIVE TREATMENT
By boosting the body's immune system, homeopathy can indeed help improve a person's resistance to various illnesses as well as infections.
6. NO ANIMAL TESTING
Humans do respond differently to medication than animals do. In fact, Homeopathic medication is tested on healthy humans. This happens to be one of the top 10 reasons to use Homeopathy.
7. EASY TO TAKE
Homeopathic medicines are prescribed as either small pleasant-tasting tablets which get dissolved in the mouth, or in liquid form. Granules, powders or drops are available for babies as well as children.
8. PERSON'S INVOLVEMENT
The Homeopath will indeed ask many questions, not only about the symptoms which are bothering an individual but how they react to the condition, as well as the need to know about general health cum lifestyle.
9. INVALUABLE FOR FIRST AID
Homeopathic medicines can be made use of safely in the home or workplace in order to treat simple problems-such as bruises, minor burns, sprains, insect bites and gastric upsets. However, more serious or chronic complaints need to be treated by a qualified Homeopathic practitioner.
10. THE MEDICINE OF THE FUTURE
With over 6000 Homeopathic medicines in existence and new Homeopathic medicines are rather being discovered all the time, Homeopathy is happening to be a growing art. At the same time, unlike allopathic medicine that takes drugs off the market every year as new side-effects are discovered, Homeopaths still make use of the same medicines that they were using 200 years ago with new medicines to broaden their scope. Scientists are now discovering breakthroughs in quantum physics that do help us to be able to develop a deeper understanding of Homeopathy, as it was made use of 200 years ago.
Many patients are taking to homeopathy as they find it a better form of treatment for several ailments. On account of its advantages in making use of it, patients opt for it.
These popular 10 reasons to use Homeopathy have encouraged patients to feel more confident using homeopathic medicines.