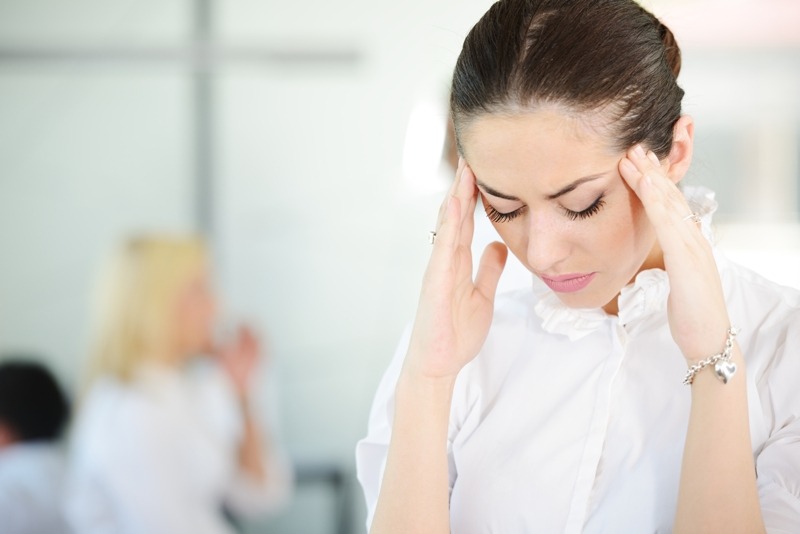 13 Top Homeopathic Medicines for Improving Memory
We experience the lapse of memory from time to time. But is it very serious in nature? Sometimes yes sometimes no. Memory loss can be due to several medical conditions such as small strokes in the brain, diabetes, high blood pressure, nutritional deficiencies, reacting to medications as well as alcoholism. Even depression can cause symptoms that are similar to dementia.
One can go in for a comprehensive evaluation that can help one understand the factors or conditions that cause one's memory loss.
Homeopathy does strengthen the immune system and also increases the vitality. Homeopathy can also treat and also improve the symptoms of memory loss, poor concentration and also learning difficulties in adults as well as children. Homeopathic medicines do not have any side effects and do not lead to drug dependency.
Homeopathic medicines for better memory:
• Ambra grisea – This helps in premature aging, shyness and one is easily embarrassed, blushes easily and also having difficulty in meeting new and unfamiliar people. It also is useful in treating slow comprehension as well as calculation difficulties.
• Anacardium – This is useful for sudden forgetfulness of anxious cum under-confident students. It helps deal with lack of self-confidence with sudden bouts of anger and cruelty.
• Baryta carbonica – This can be made useful for elderly patients with childish behavior for irresolution and timid behavior. Very beneficial for children with developmental delays or even learning difficulties
• Kalium phos – One can take this for mental and physical exhaustion after stress or overwork and also for poor concentration as well as memory. It helps in curing headache, irritability as well as insomnia which does worsen with mental exertion.
• Lycopodium – This is beneficial for gradual memory loss. Also helps in curing confusion and dyslexia, misplacing of words or syllable while talking, rude and bossiness at home but polite and nice with strangers and right-sided physical complaints.
• Phosphoricum Acidum – This does help in burning out and also for memory loss and also indifference from grief or disappointment and for dwelling on the past.
• Silicea – One can make use of it for concentration and memory difficulties on account of lack of physical and mental stamina and for frequent colds or other infections during the stressful periods and for anxiety and lack of self-confidence.
Baryta Carb:
This is very useful for weak memory like that of a child when it comes to his or her studies. It also helps in improving concentration and comprehension. It can deal with timidity and shyness as well as sensitivity.
Lac Caninum:
This is good for weak memory and forgetfulness while writing.
Cannabis Indica:
This treats weak memory and forgetfulness when one is talking.
Medorrhinum:
This is useful for weak memory for names and spellings of words.
Kali Phos:
One of the Natural Homeopathic medicines for weak memory following mental exertion.
Kali Bromatum:
One of the top Homeopathic medicines for extremely weak memory leading to complete memory loss.
Conclusion
As we grow older our memory power becomes weaker and we forget things. Even as adults and children we can suffer from memory loss. This needs to be treated and homeopathy is also a beneficial remedy in curing memory problems. The treatment is effective and safe as it is devoid of any side-effects. It is also easy on one's budget.