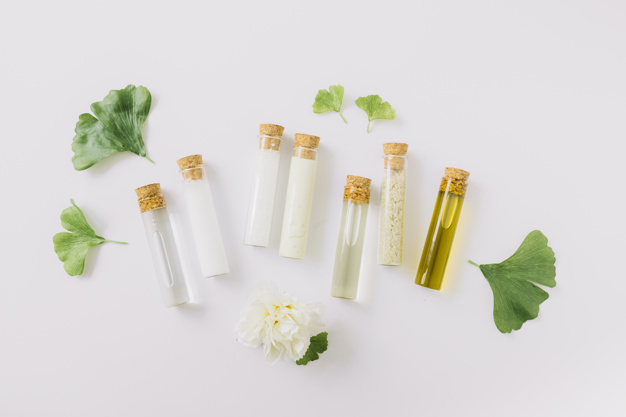 10 Popular Homeopathic Medicines for Obesity
Homeopathy for obesity is quite beneficial and many opt for it to get rid of their excessive fat. It is useful for both old and young and treats obesity well.
Many people prefer homeopathic medicine for weight loss management. It is advisable to take care of one's diet and nutrition, and also seek homeopathy treatment for overcoming obesity and overweight. Homeopathic medicines are quite natural as well as effective for weight loss and obesity. They have no side effects. There is the best homeopathic treatment for obesity.
Homeopathy does improve digestion and metabolic activities and thus promotes weight loss and allows one to tackle obesity. It has a holistic approach and concerns itself with the physical, emotional and mental aspects of a person along with the symptoms.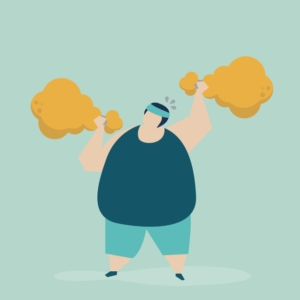 1. Calcarea carbonica :
This is useful for those on the heavier side and weight the mid-section of their body. The medicine is given to those who are flabby and are excessively sweating, especially at night. It is also good for obese children, who are fat as well as potbellied. It is given for such symptoms:
Forehead and palm sweating
Dreading at night
Excess anxiety level
Vertigo
Dreading at night
Shortness of breath
Become hungry after eating
This medicine forms part of the best homeopathic treatment for obesity.
2. Lycopodium :
It is good for those who do gain excessive weight on account of hypothyroidism. It does play a vital role in reducing weight. It is also given to those who have weight issues on account of gastric and liver problems, which leads to constipation and flatulence. The medicine also benefits those who suffer from fat accumulation in the thighs as well as the buttocks area. Such types of people have strong cravings for sweets as well as hot drinks.
3. Ammonium Mur :
This is given to those having a fat body, large buttocks, and thin leg. It is given for the following symptoms.
Abrupt anger
Excessive pain in the heel
The tendency of grieving but hardly weep
4. Ammonium carb :
This is given for the following symptoms:
Cardiac problems
Nervous personality
Not satisfied with life
Nasal congestion
Depression
Not satisfied with life
5. Natrum Mur :
Natrum Mur happens to be an effective medicine for obesity as well as overweight. It is given for :
More fat accumulation and weight in the areas of thighs as well as buttocks.
Feeling of uneasiness cum intolerance with heat radiation
Obesity on account of depression and stress
Weeping in depression
Good for anemic patients
Obese people who have an acute desire for salts.
One can try this out as part of the best homeopathic treatment for obesity.
6. Antimonium crudum :
This medicine is given for the following physiological conditions:
Obese or overweight children and young
The person who happens to be more sensitive
The tongue is thickly white coated
Discolored nail
Longing for more salts, salty products as well as pickles
Blistering common
Patients suffering from excess irritability
Children who are facing problems of diarrhea and constipation on account of stomach problems.
7. Phytolacca :
This medicine is given to those suffering from the problem of excessive weight and for these physiological conditions:
Health ads by
Throat dryness
General soreness
Difficulty in swallowing
Feeling of itching throughout the body
Blister tongue
Pale face
Sciatic pain
8. Graphites :
In case one desires to reduce one's excessive fat from the body, then taking this medicine does help. One can have it for the following symptoms:
Fatigue
Irregularity of menstrual cycle
Itching
Excessive formation of gas
Stomach pain
Melancholy
Swollen genitals
9. Nux Vomica :
This is provided for a sedentary lifestyle and faulty dietary habits. It is advisable to take it for the following symptoms:
Regular constipation
Intolerant to cold
Longing for spicy and fried foods
Persons who become angry soon
10. Fucus :
Fucus happens to be a beneficial medicine for obesity as well as overweight people. It improves digestion and relieves constipation.