Welcome to Dr Anki Reddy's
Dr.Murali Ankireddy
M.D.Homeo (Nodia Delhi) B.H.M.S., P.G., A.M.S., M.S.(PSYC & COUN.), P.G. HOMEO U.K (LONDON UNIVERSITY)
Dr. Anki Reddy's was established to provide quality health care at an affordable cost. In our quest to provide the best in quality medical care, we have managed to get the best panel of doctors from all areas of medicine. Dr. Ankireddy's clinic provide best homeopathic treatment in Hyderabad with own Unique approach distinguish set of formulas treated more than a Lakh patients more than two decades of Practice.
Panel Doctor: National Remote Sensing Agency, A.D.R.I.N. Indian Airlines, Director and Consultant for Many Corporate Hospitals.
Visiting Doctor for N.R.S.A. Housing Complex, Advanced Data Research Institute,
Sri Venkateshwara Devastan Free Clinic.
Gen –Se Predictive: Ex. Joint-Secretary,
Homeopathy, Hyderabad I.I.H.P., Hyderabad.
Before / After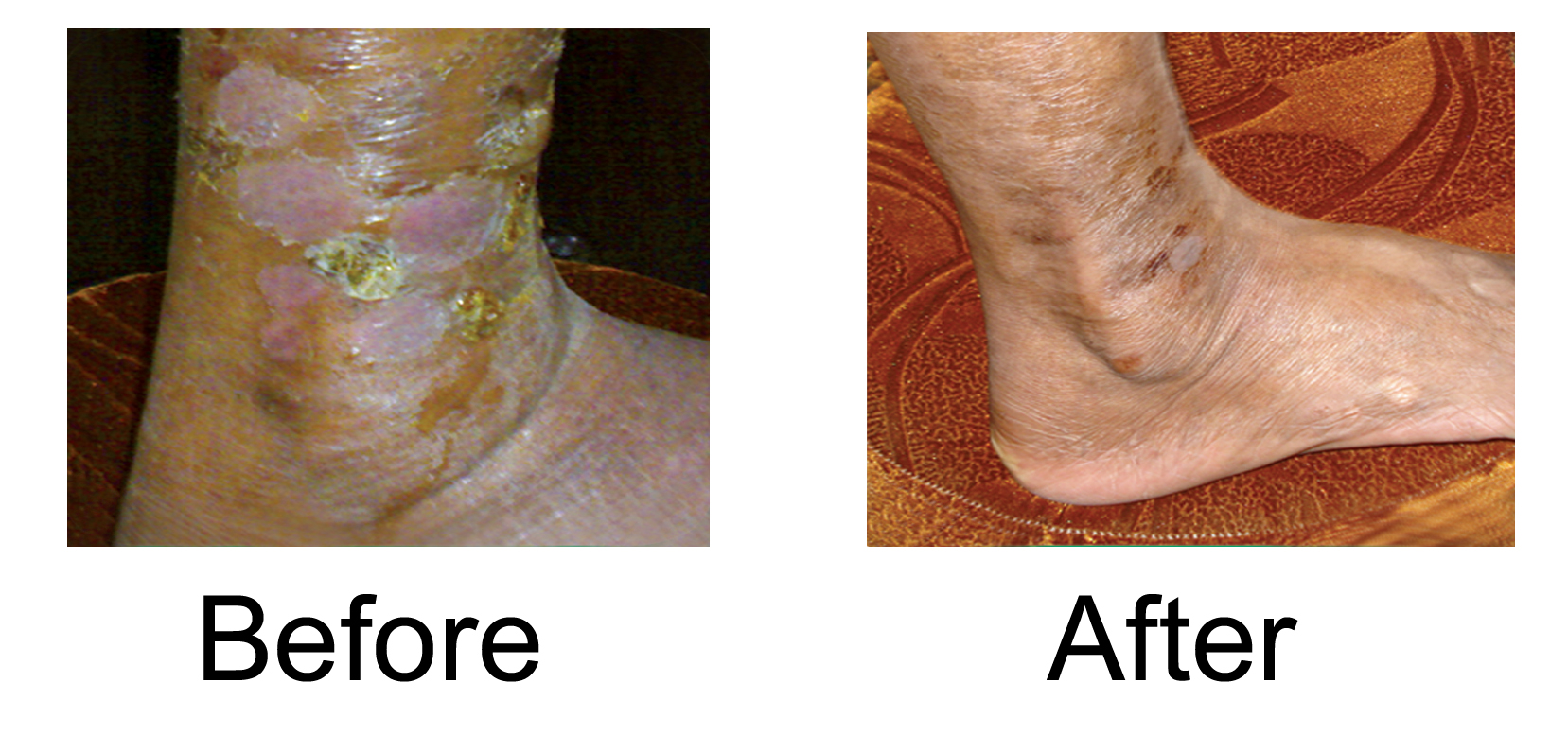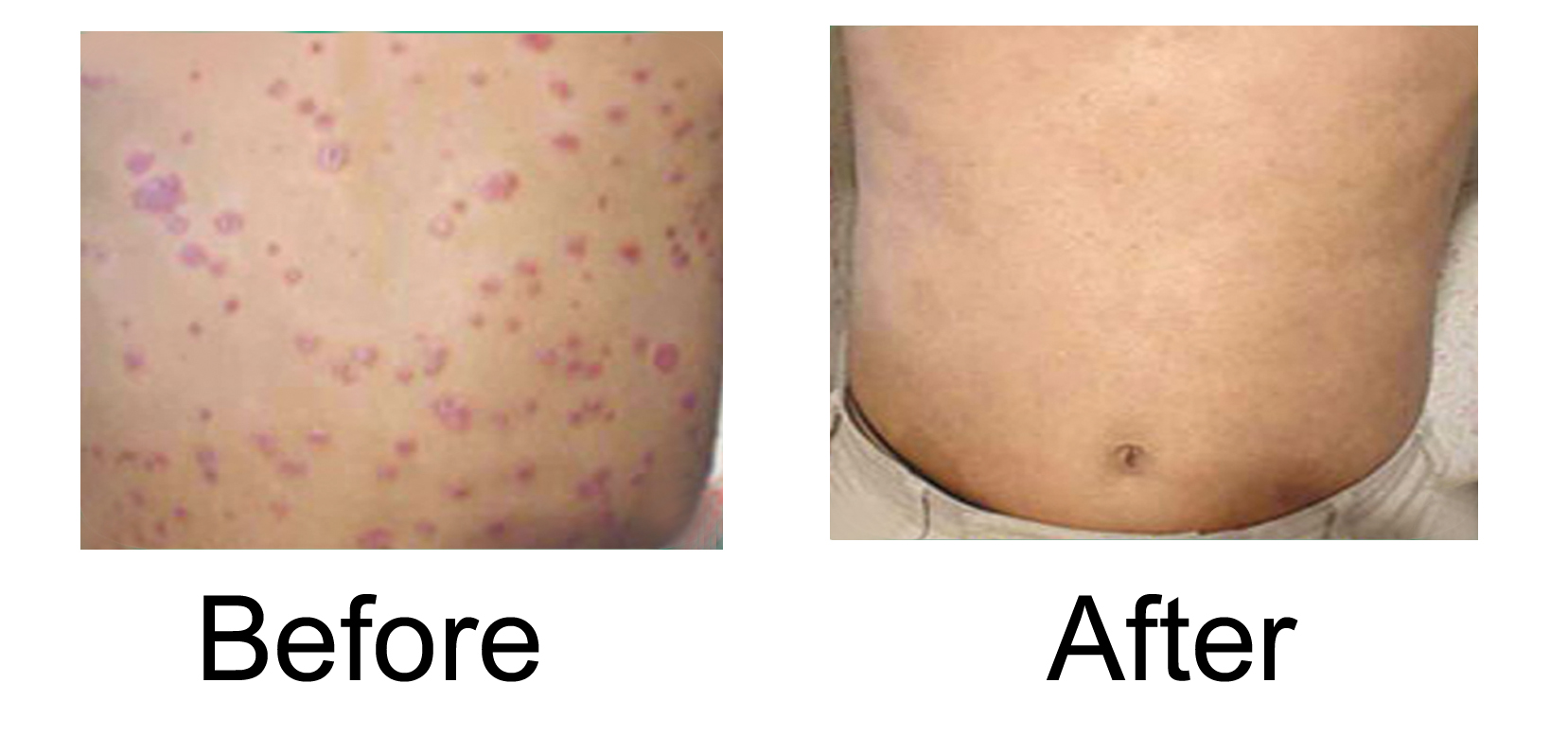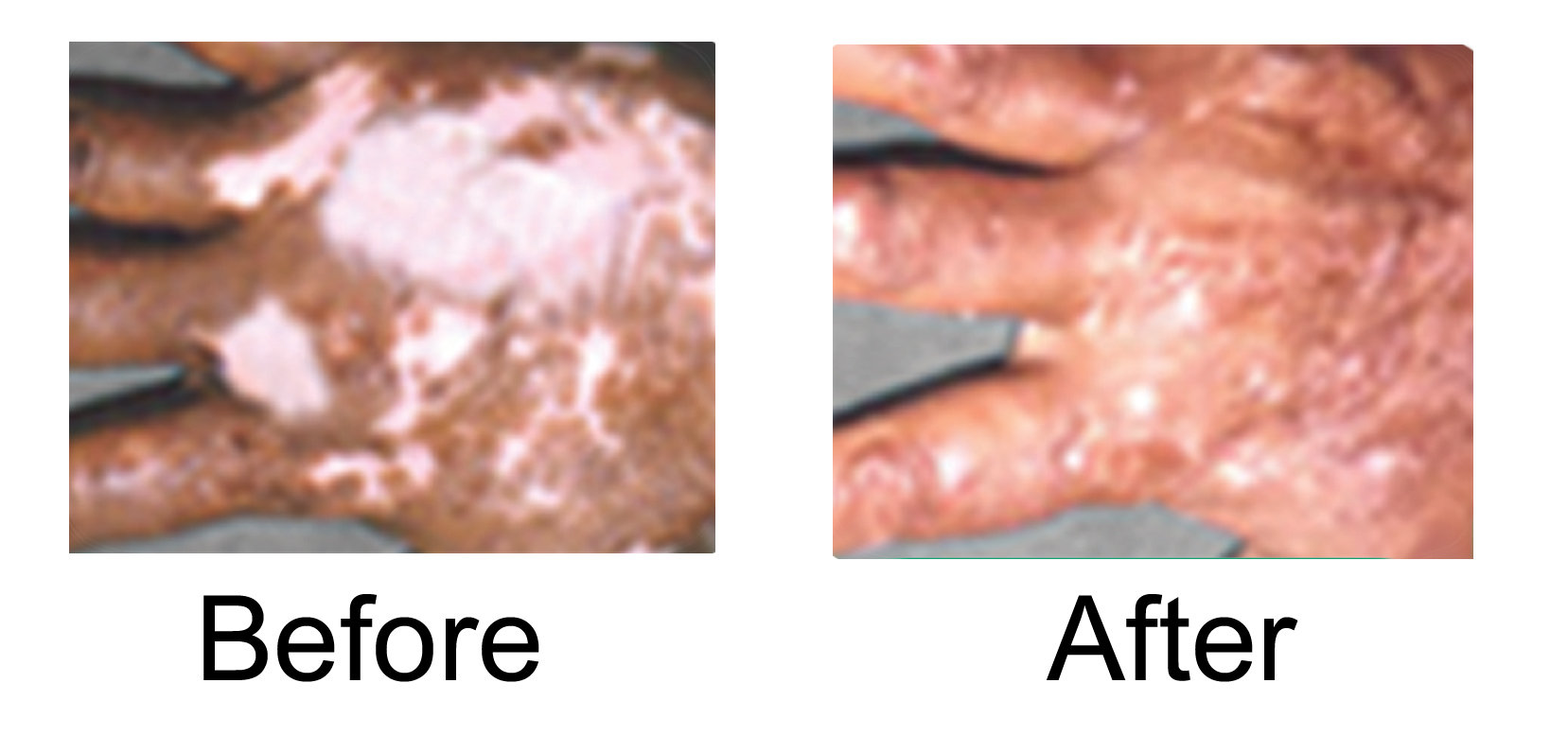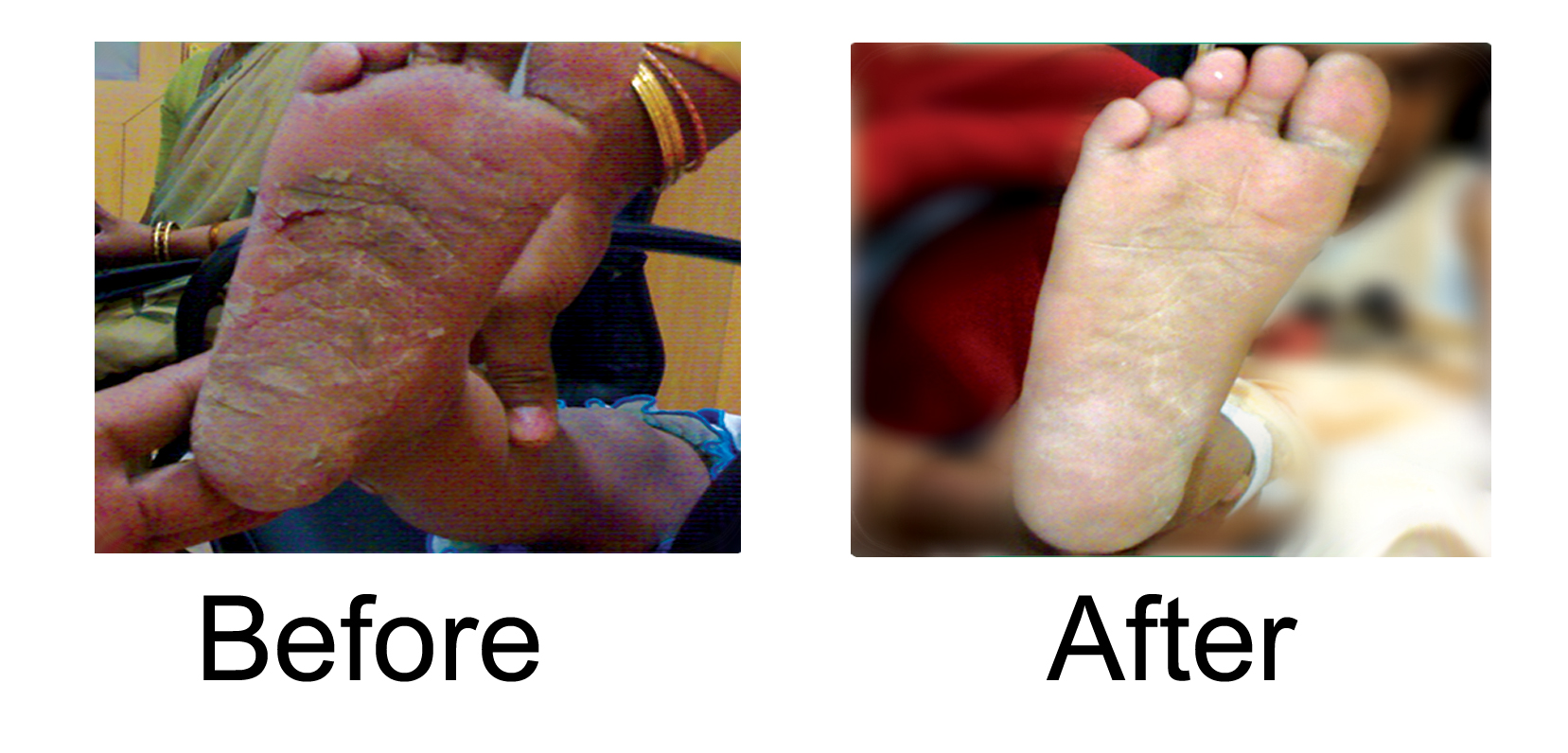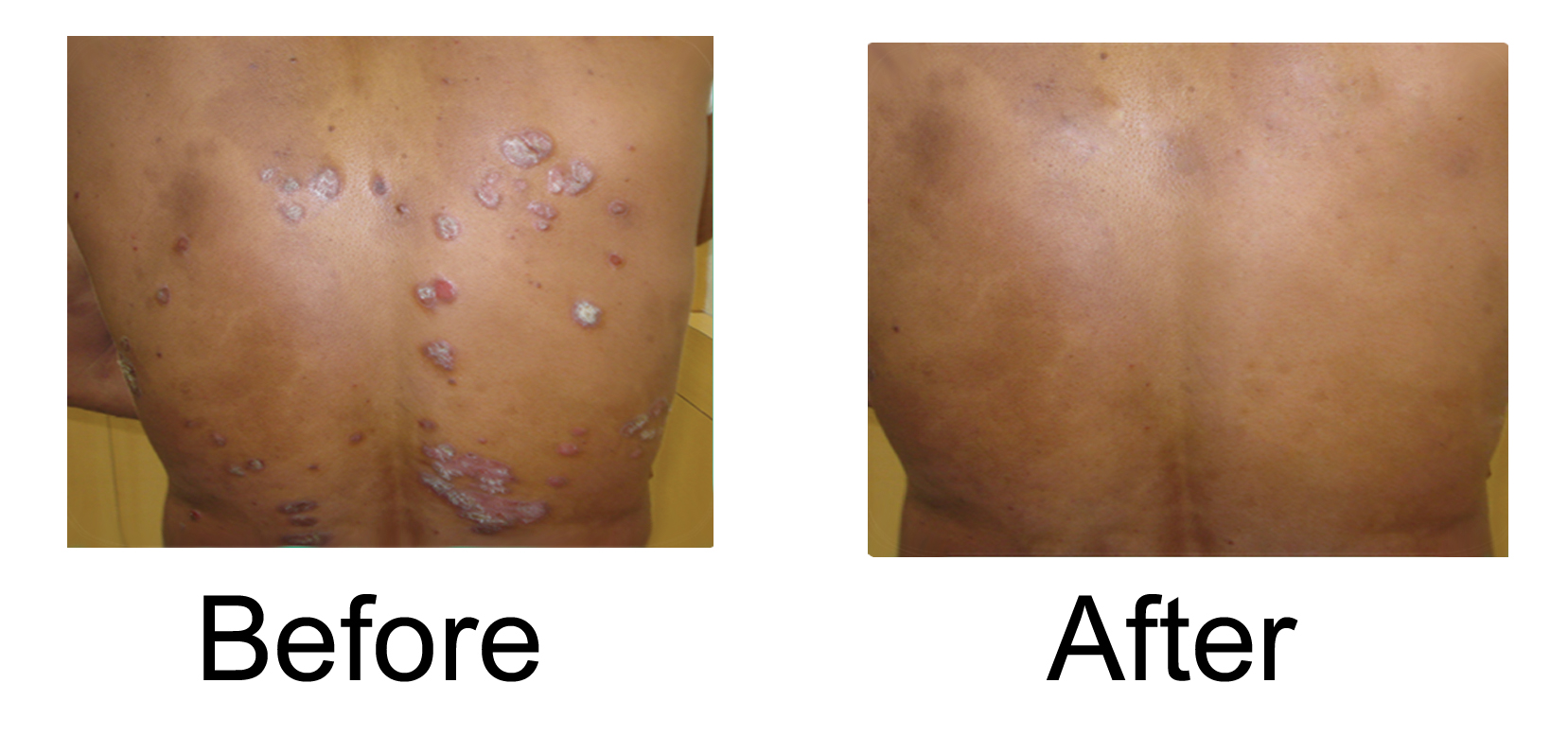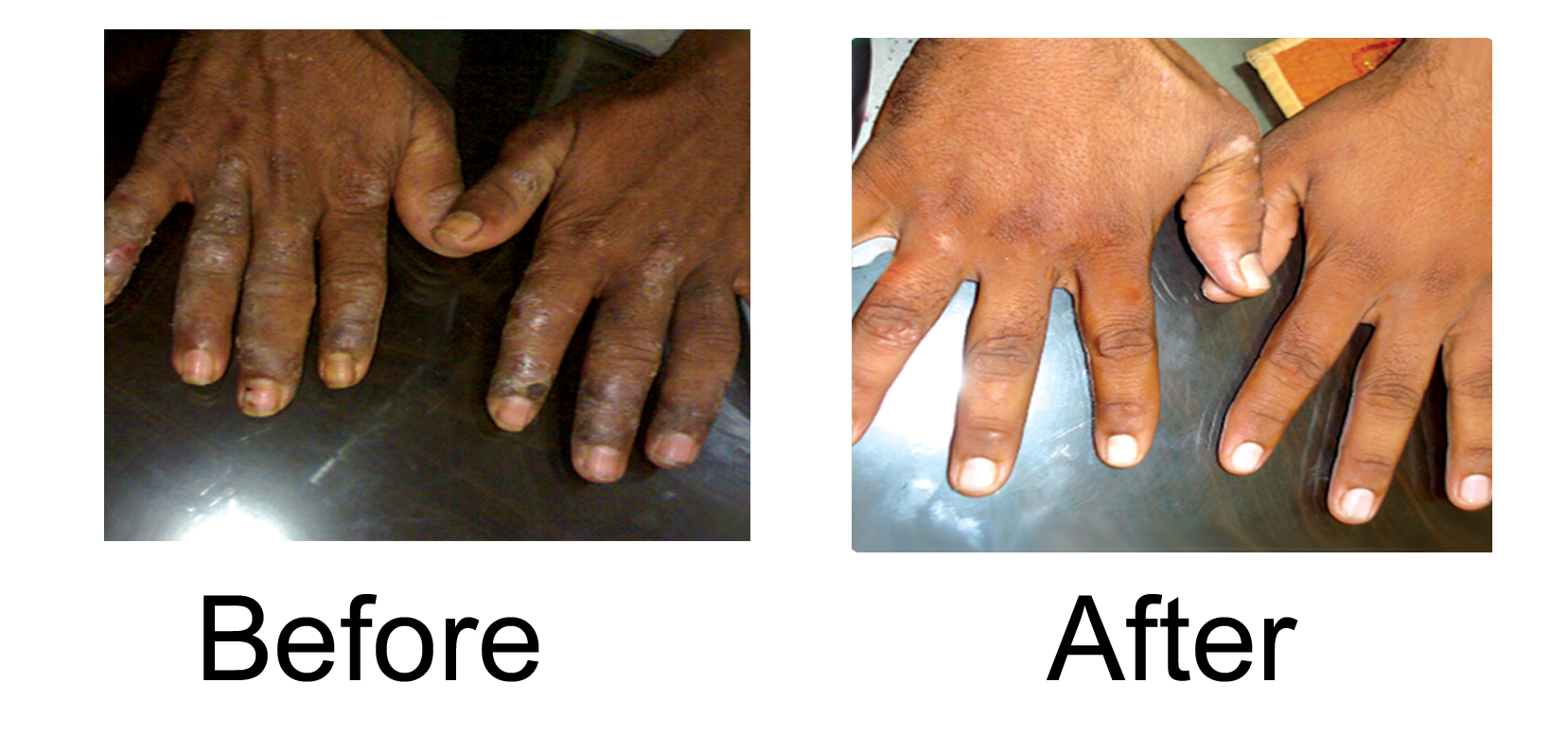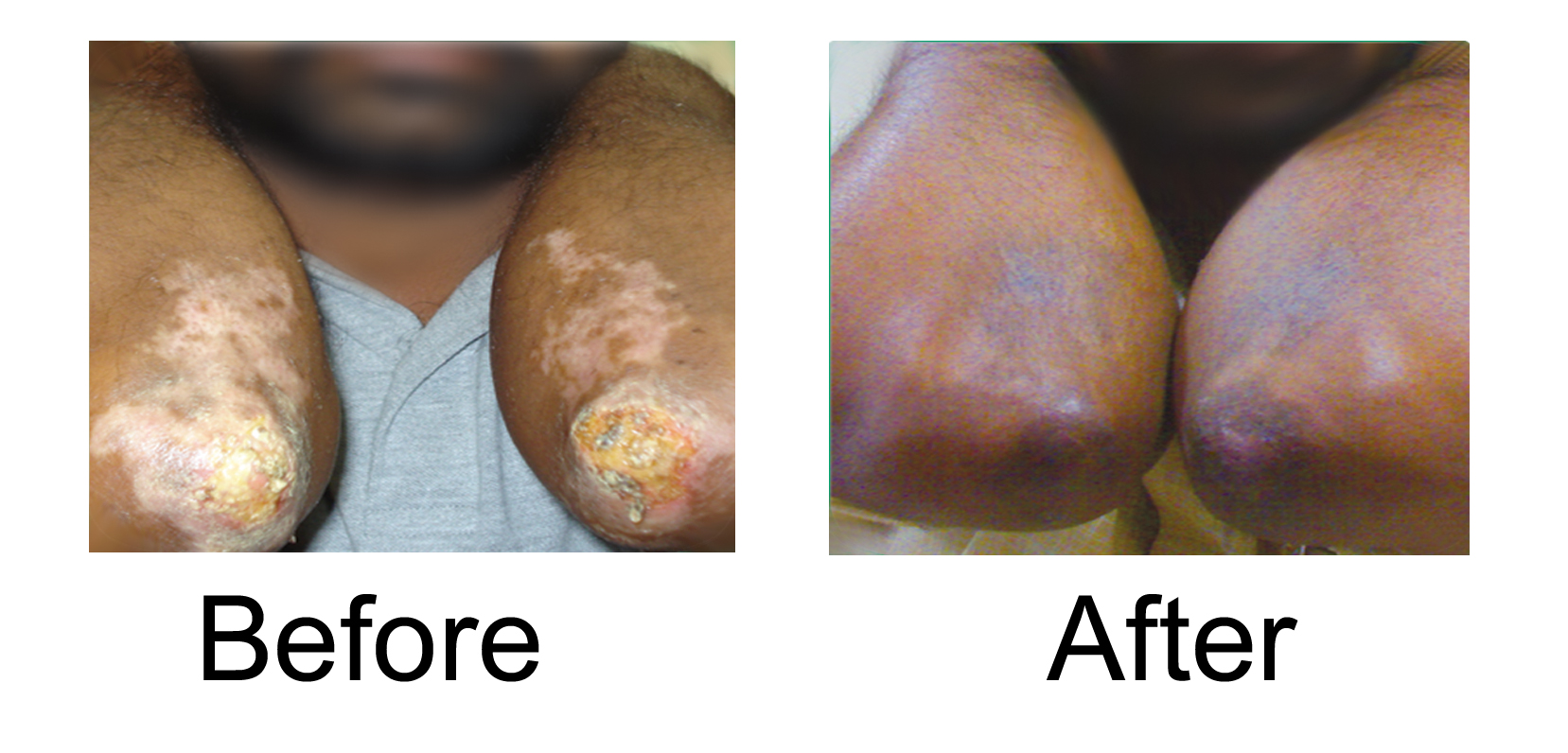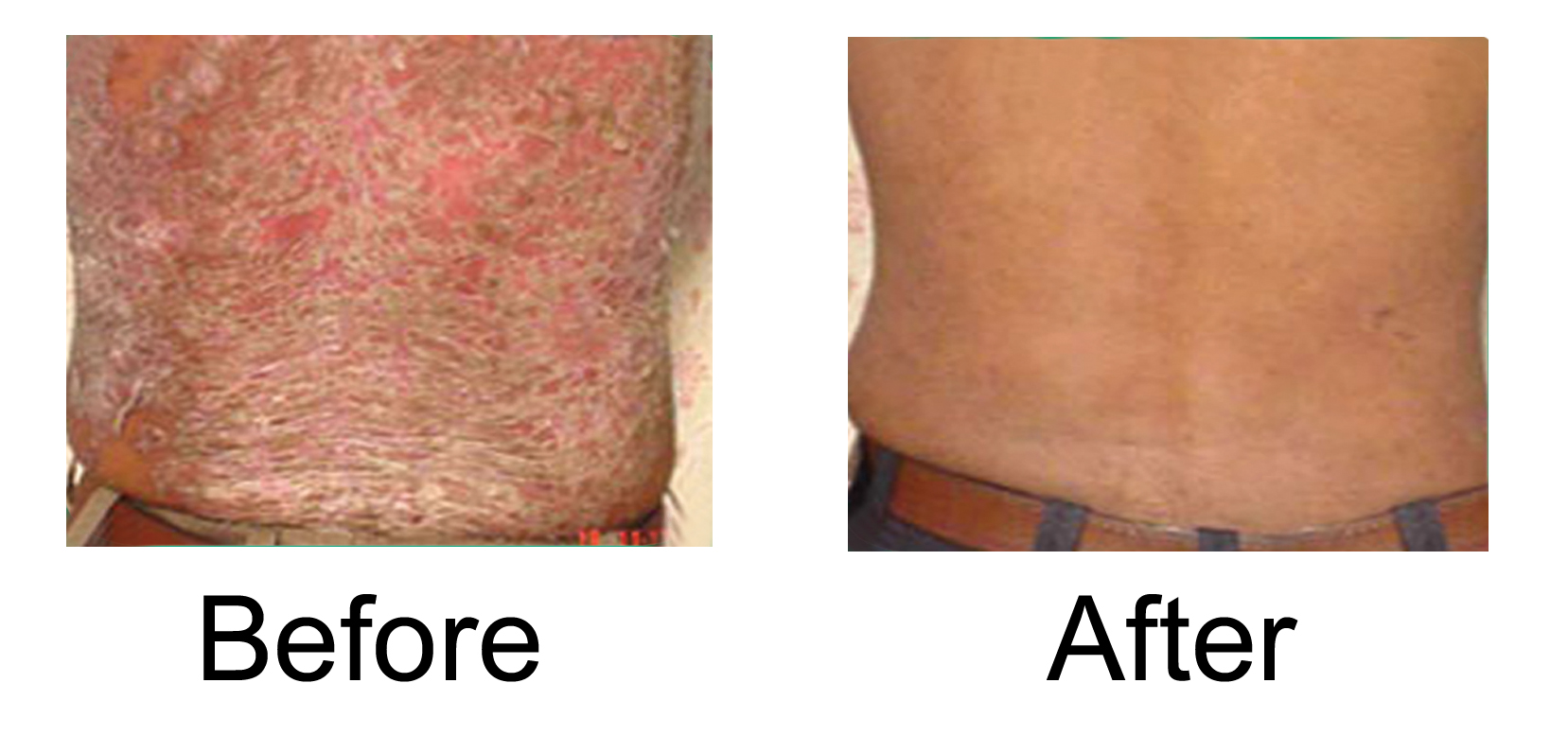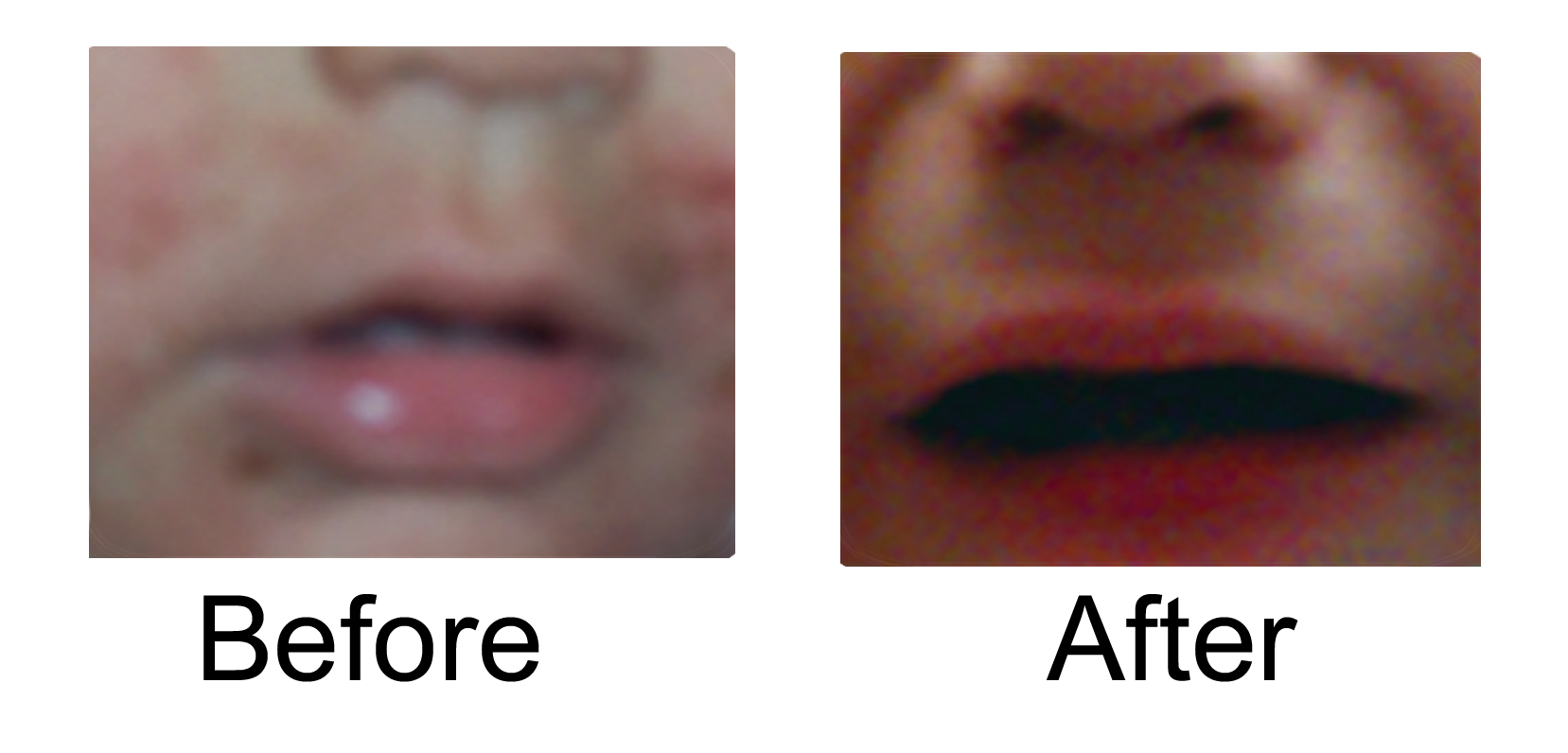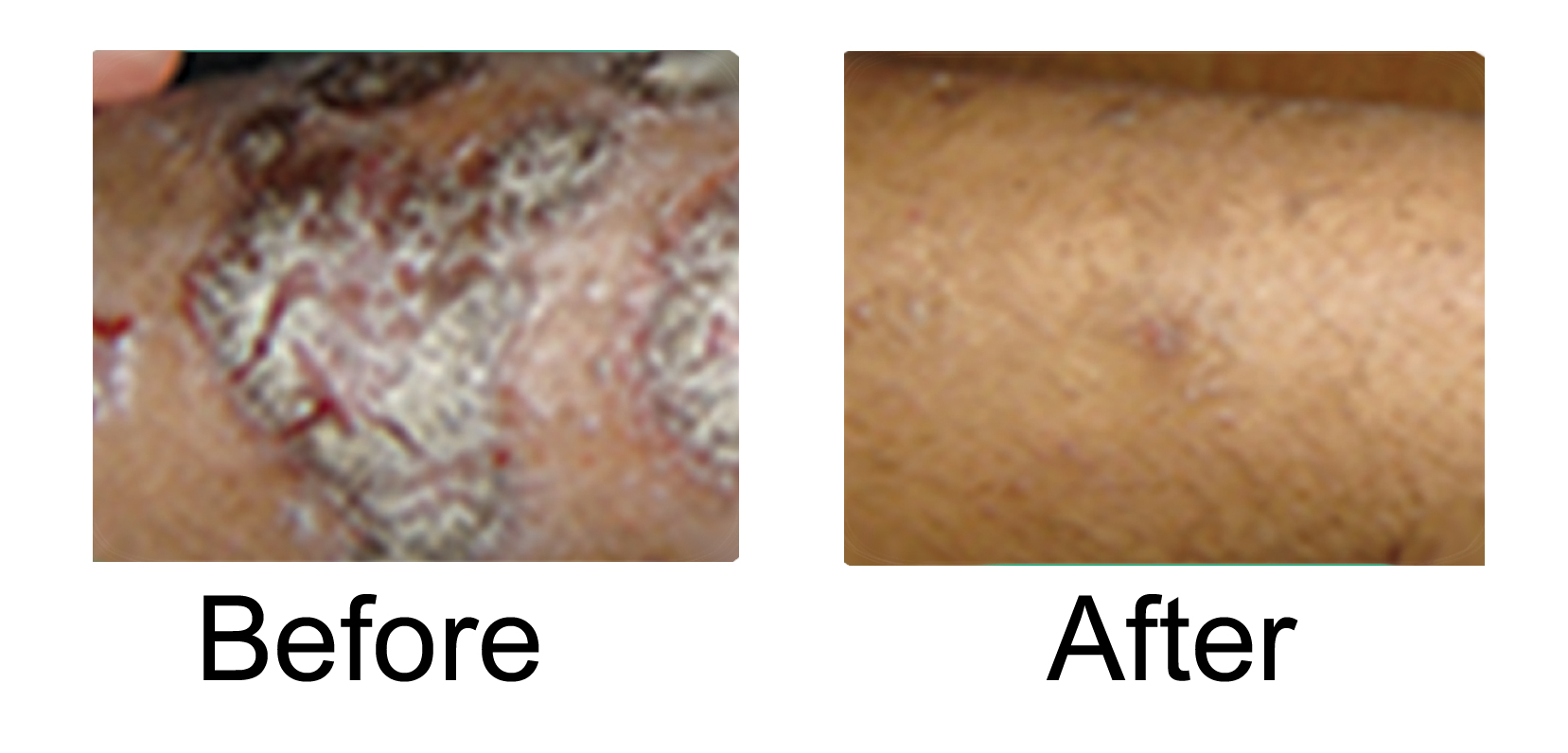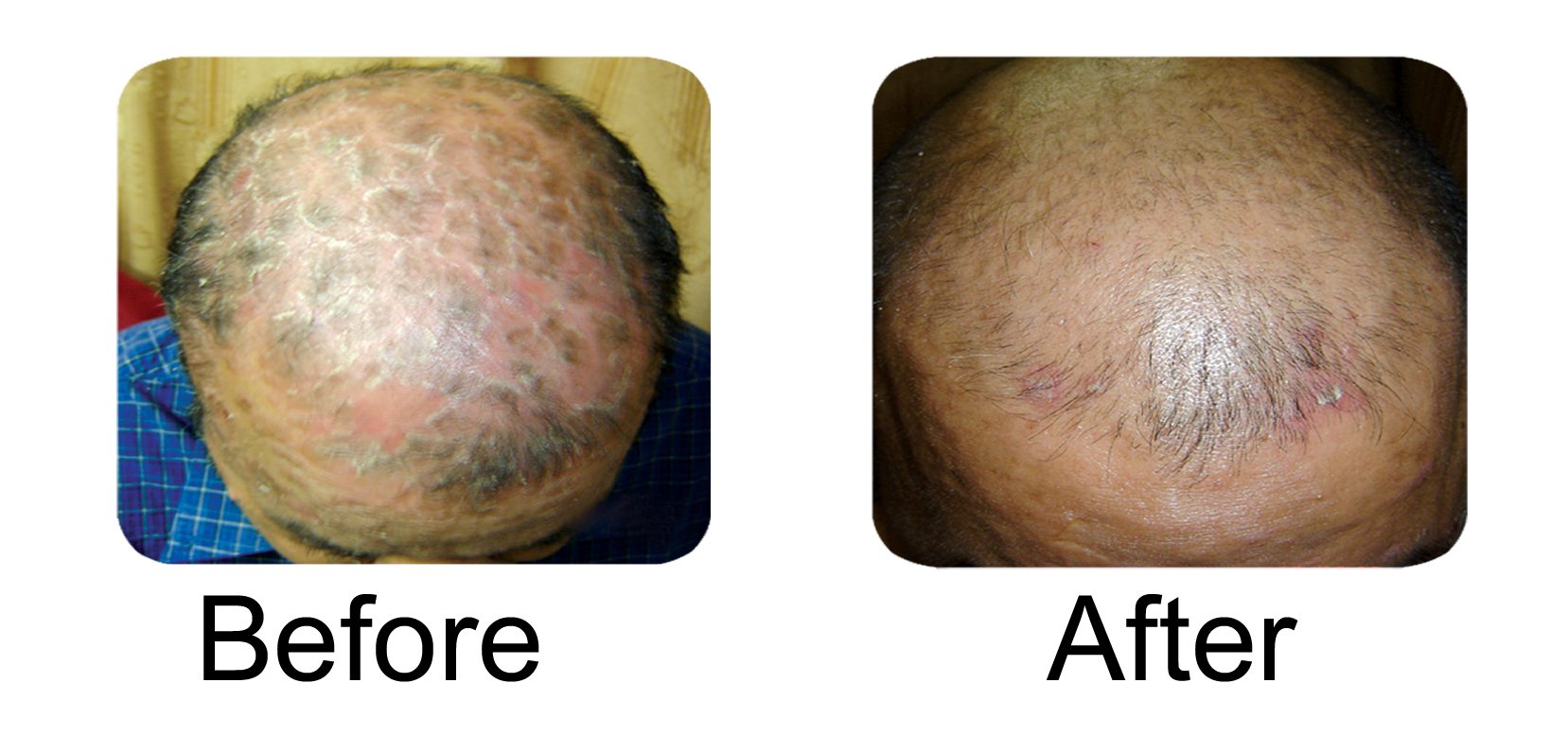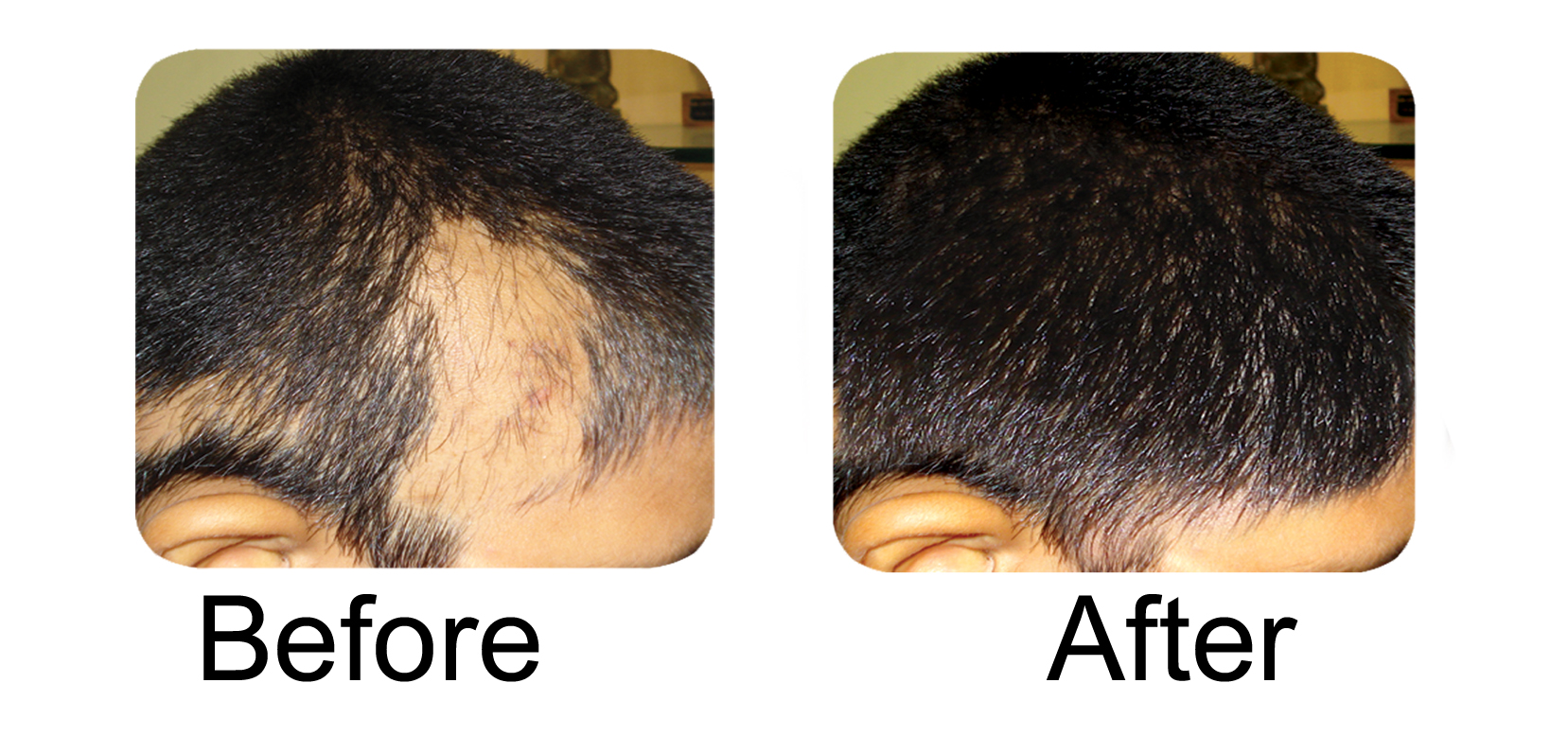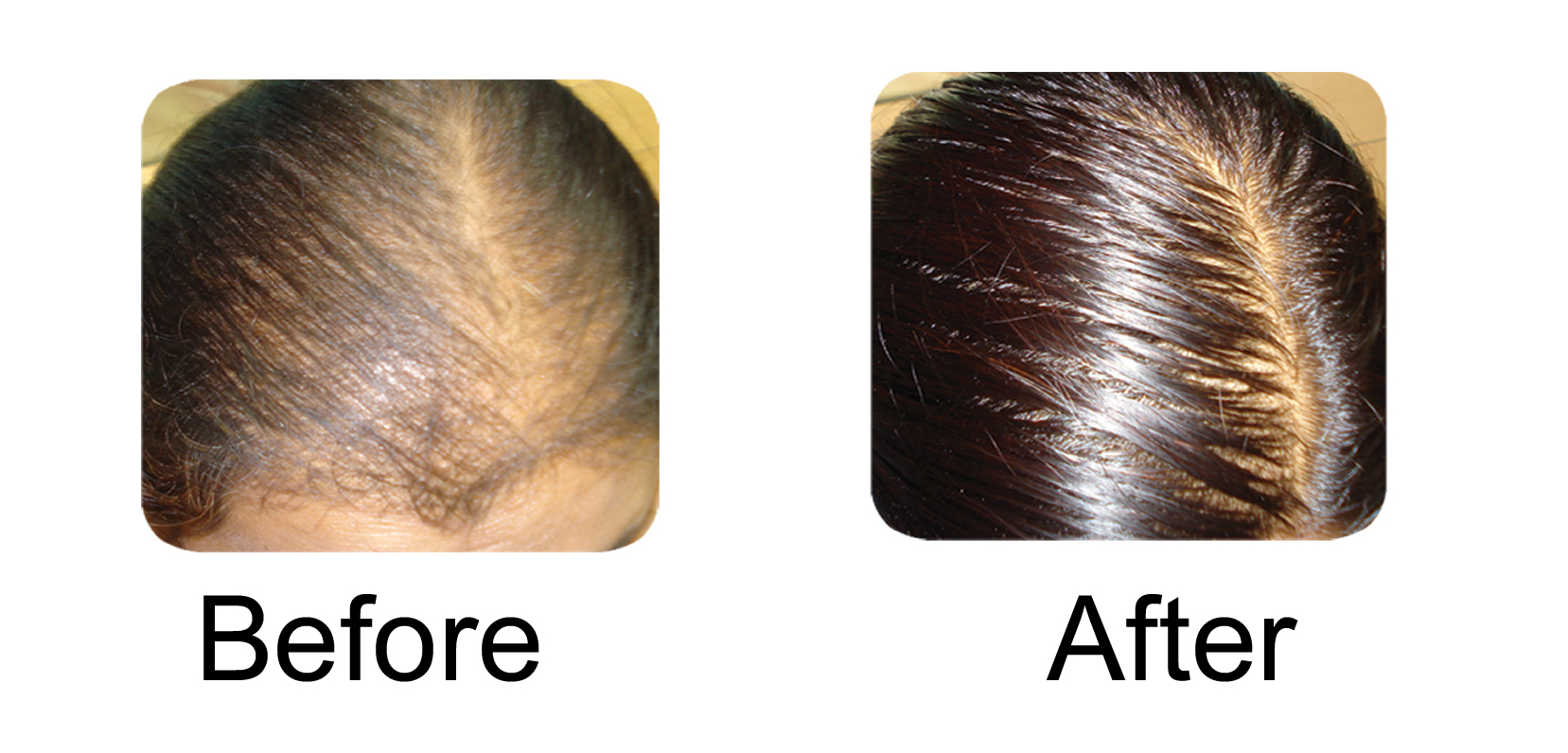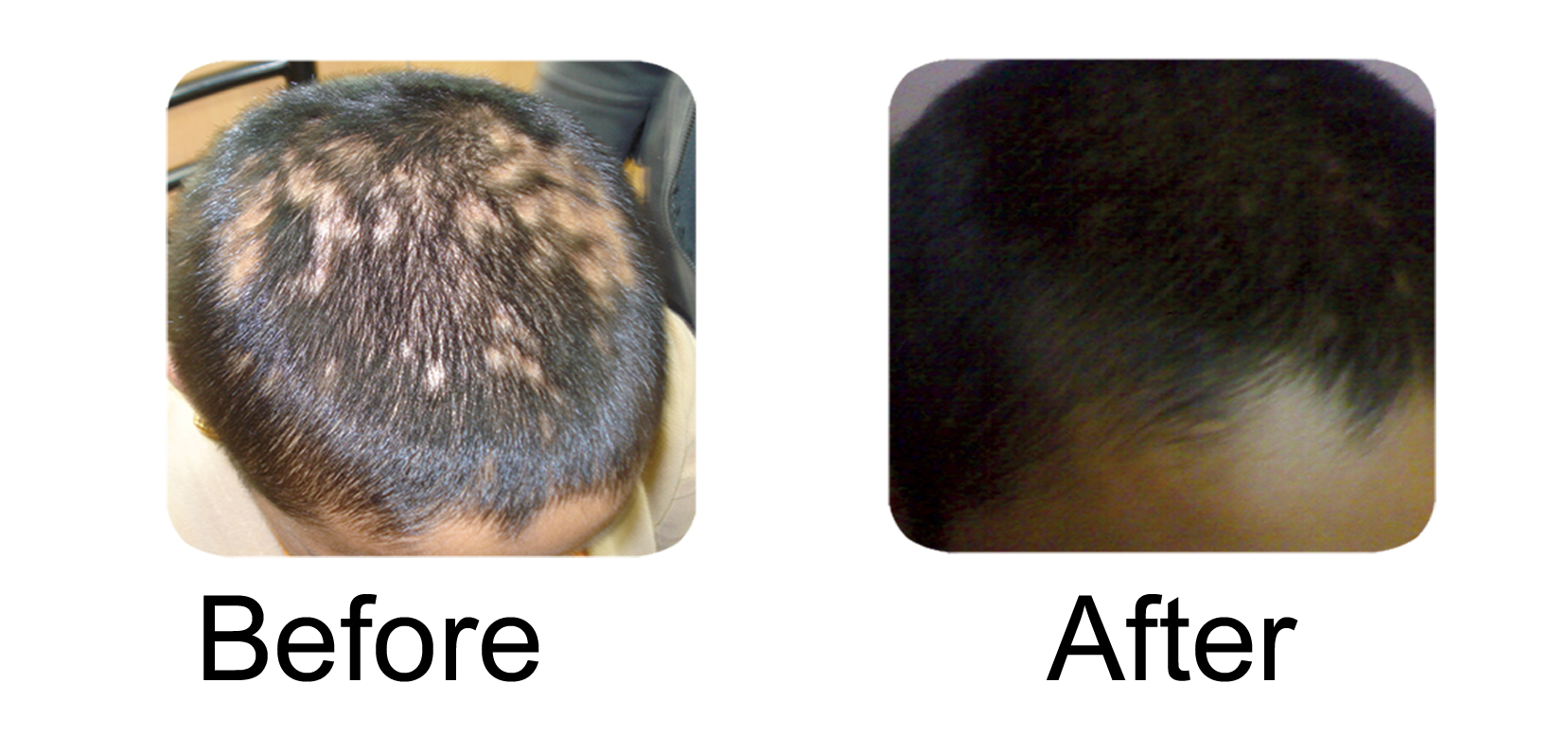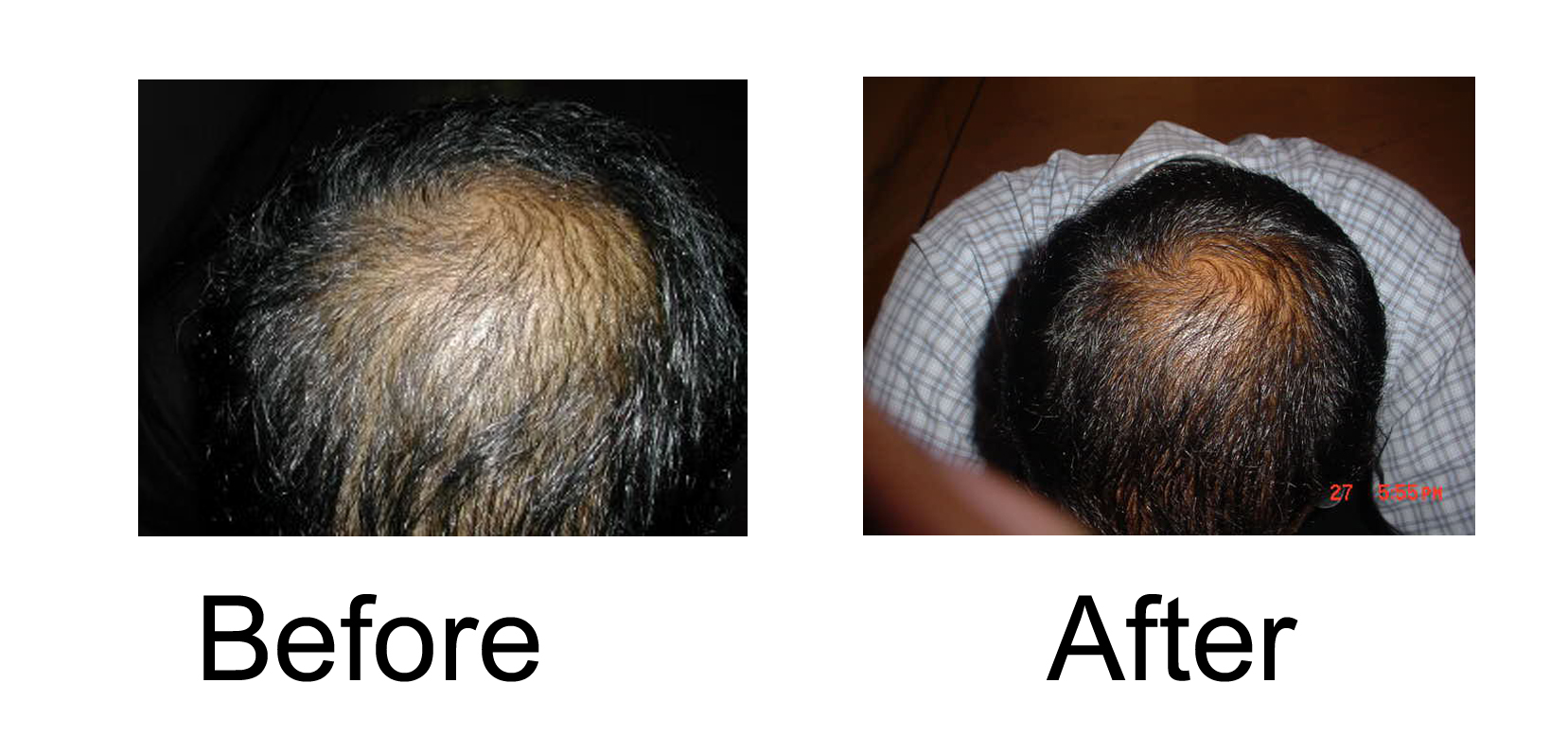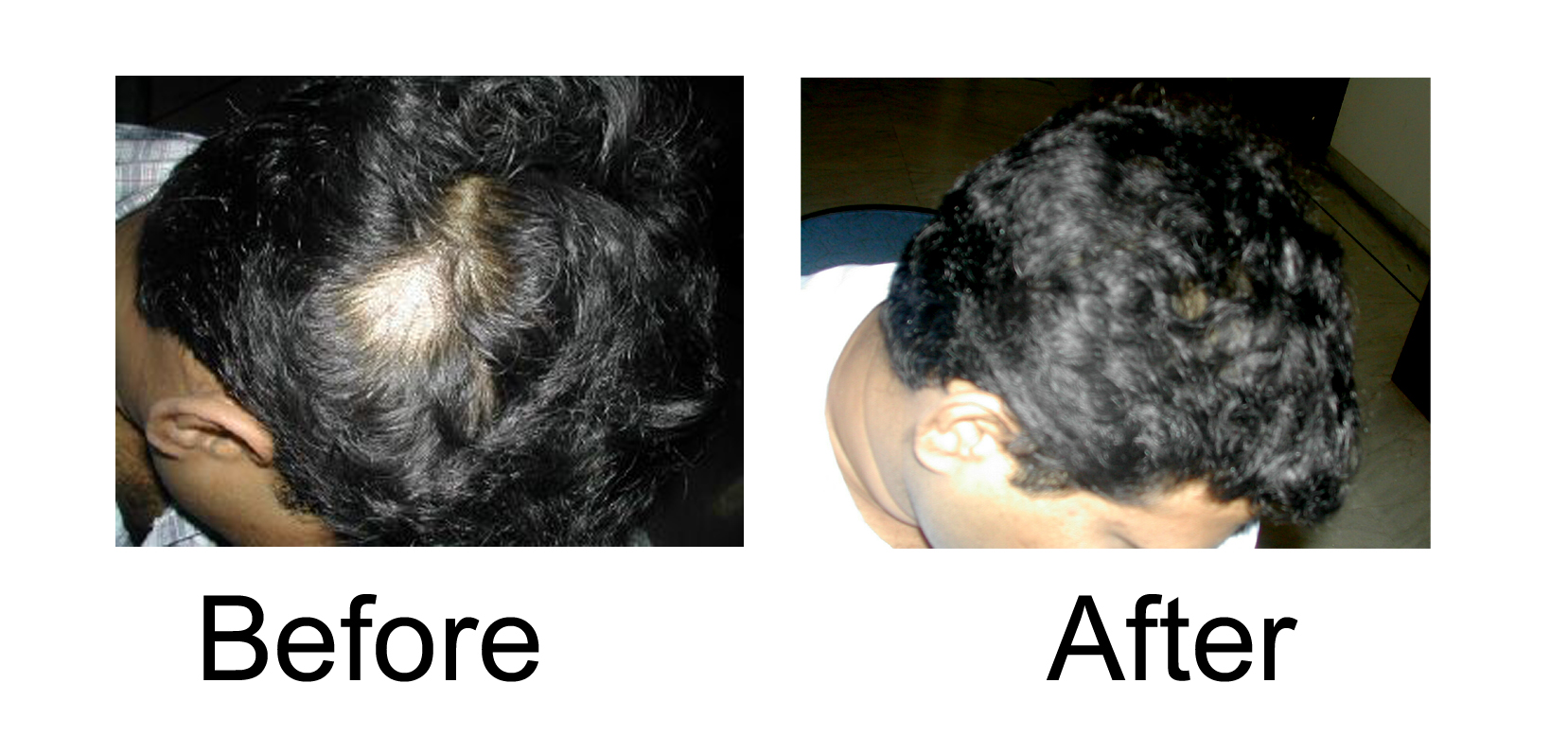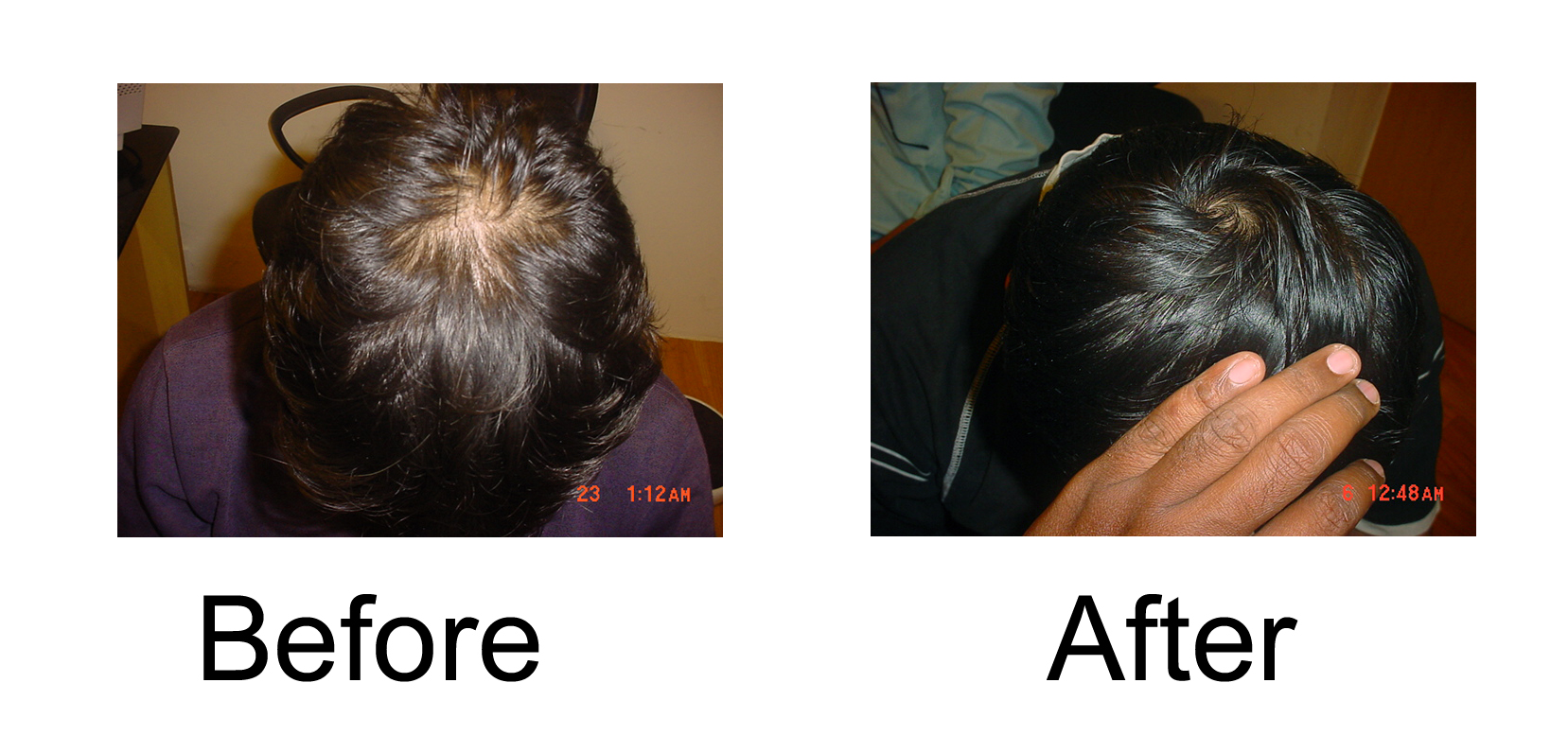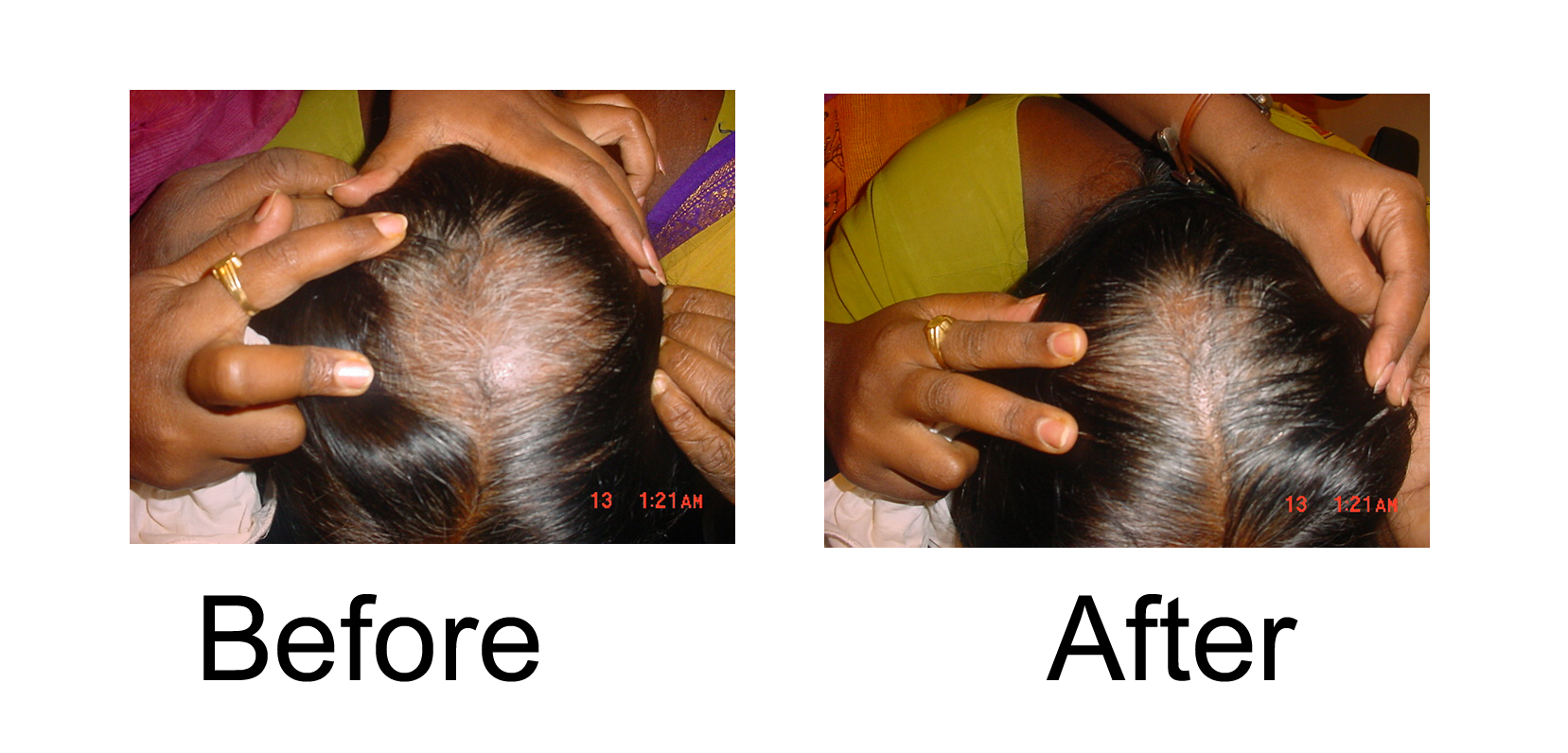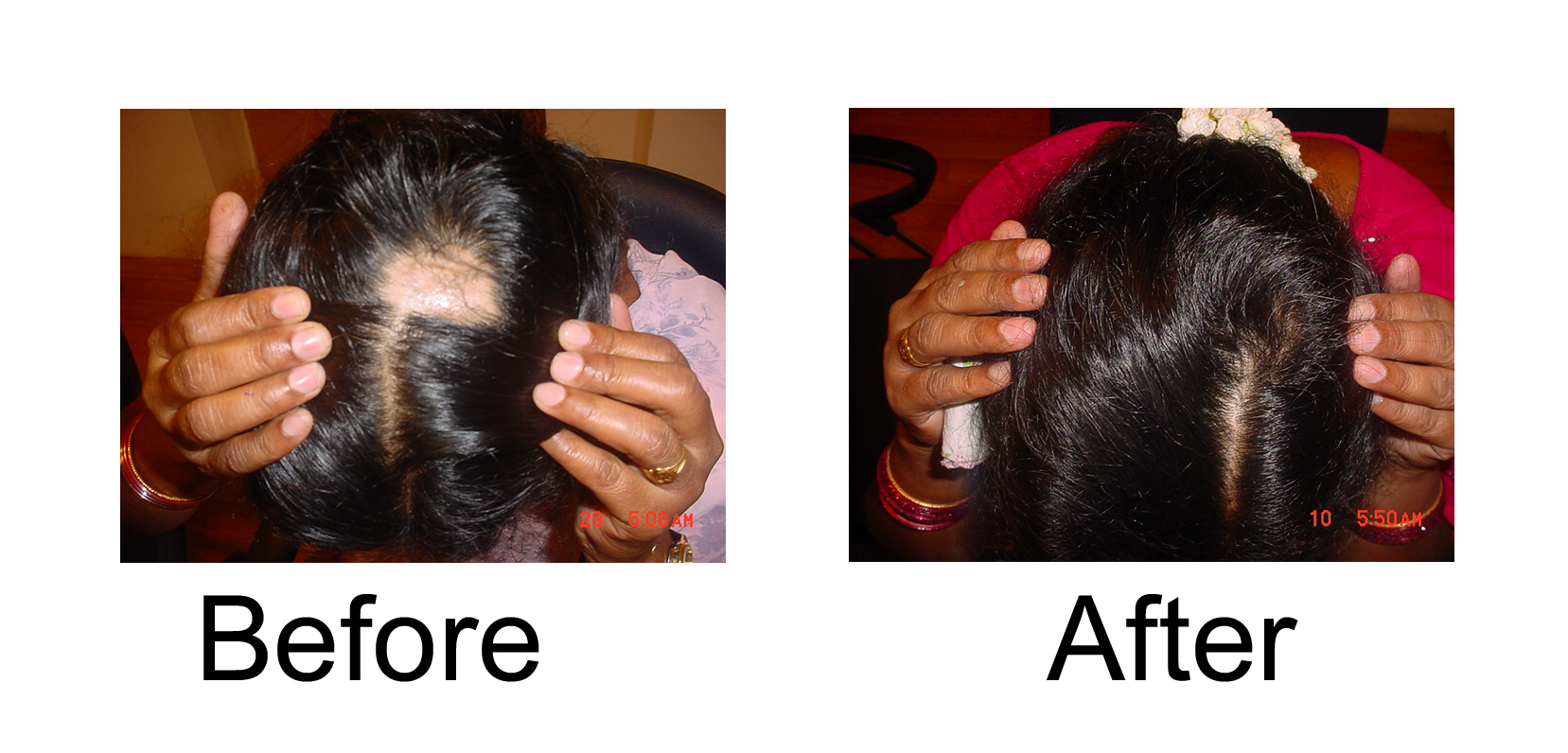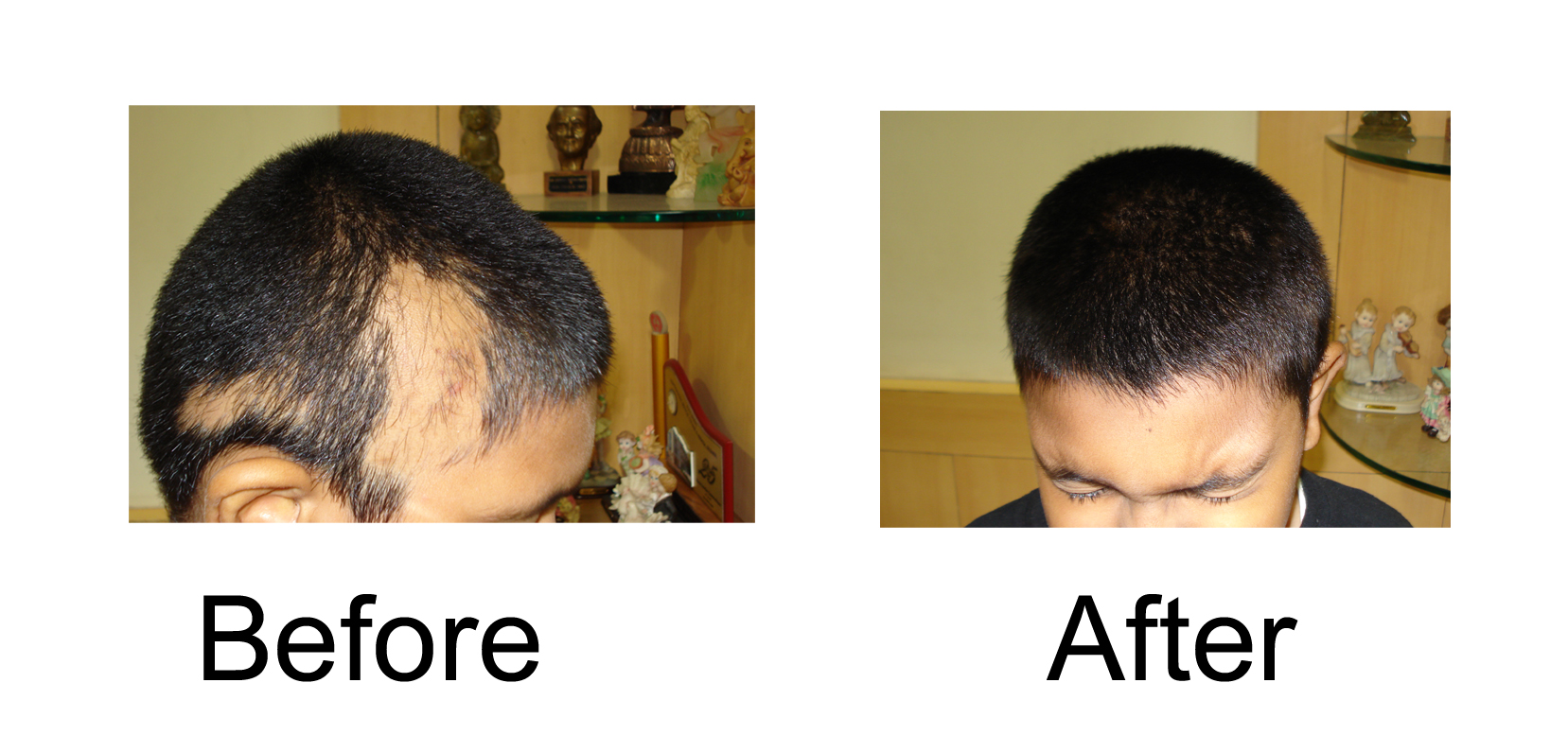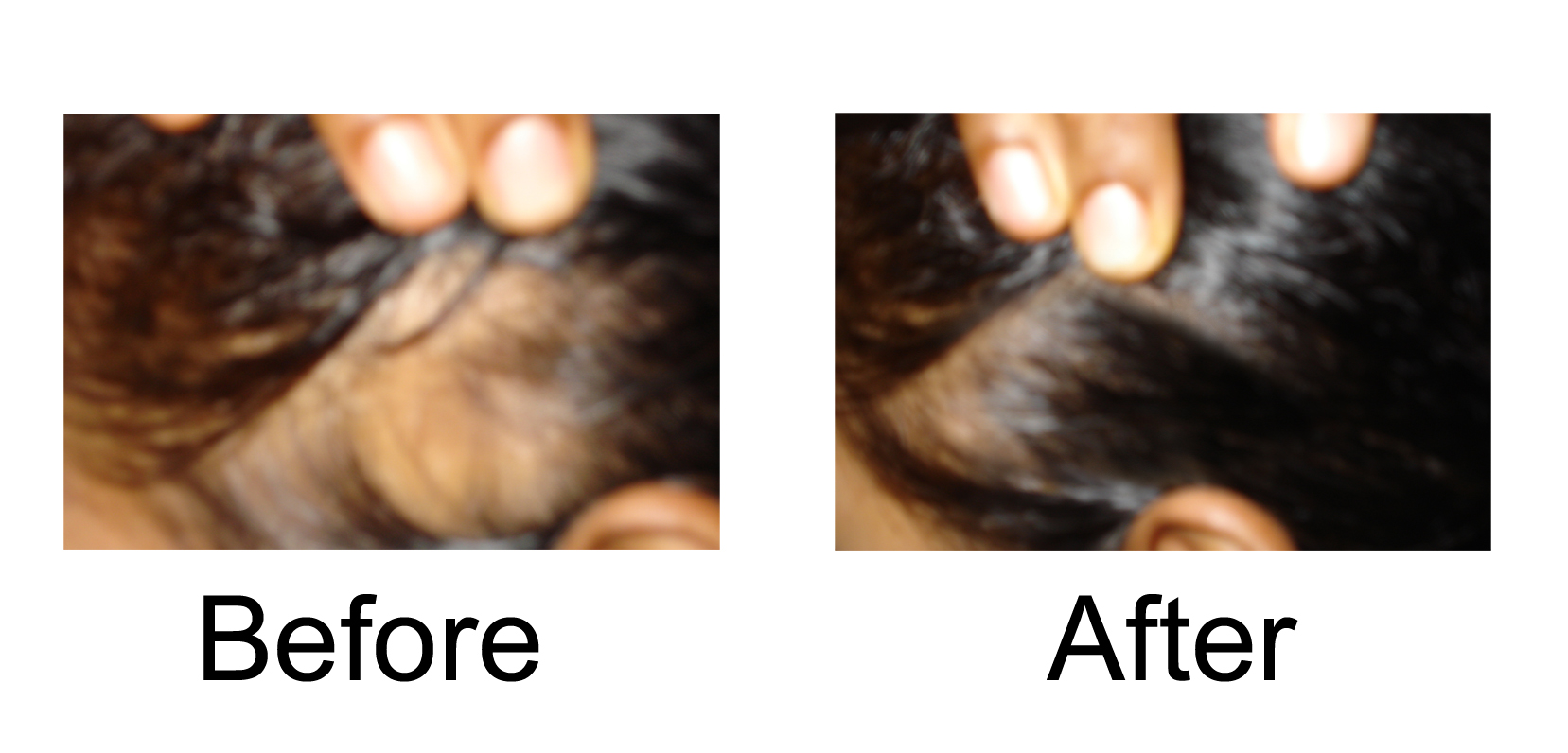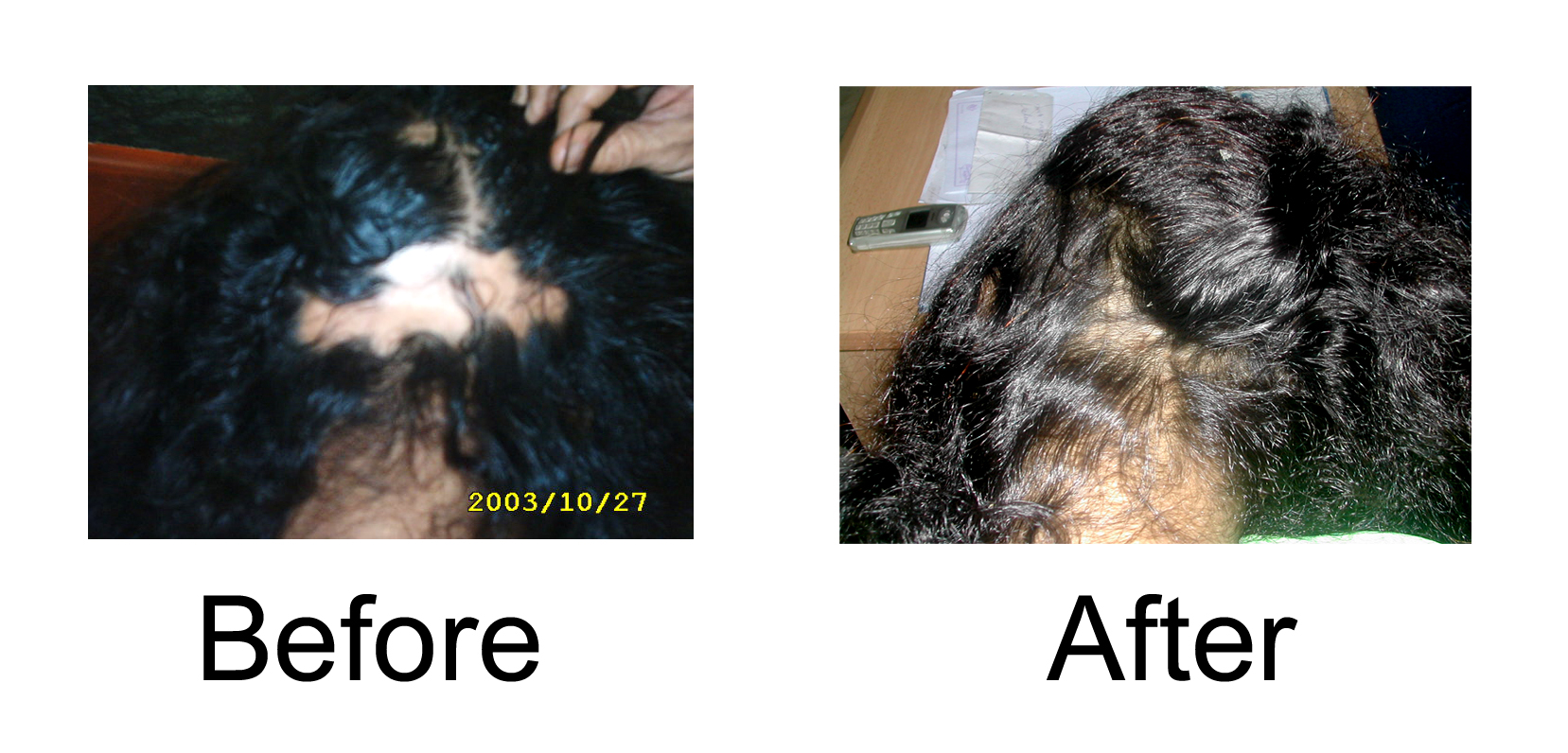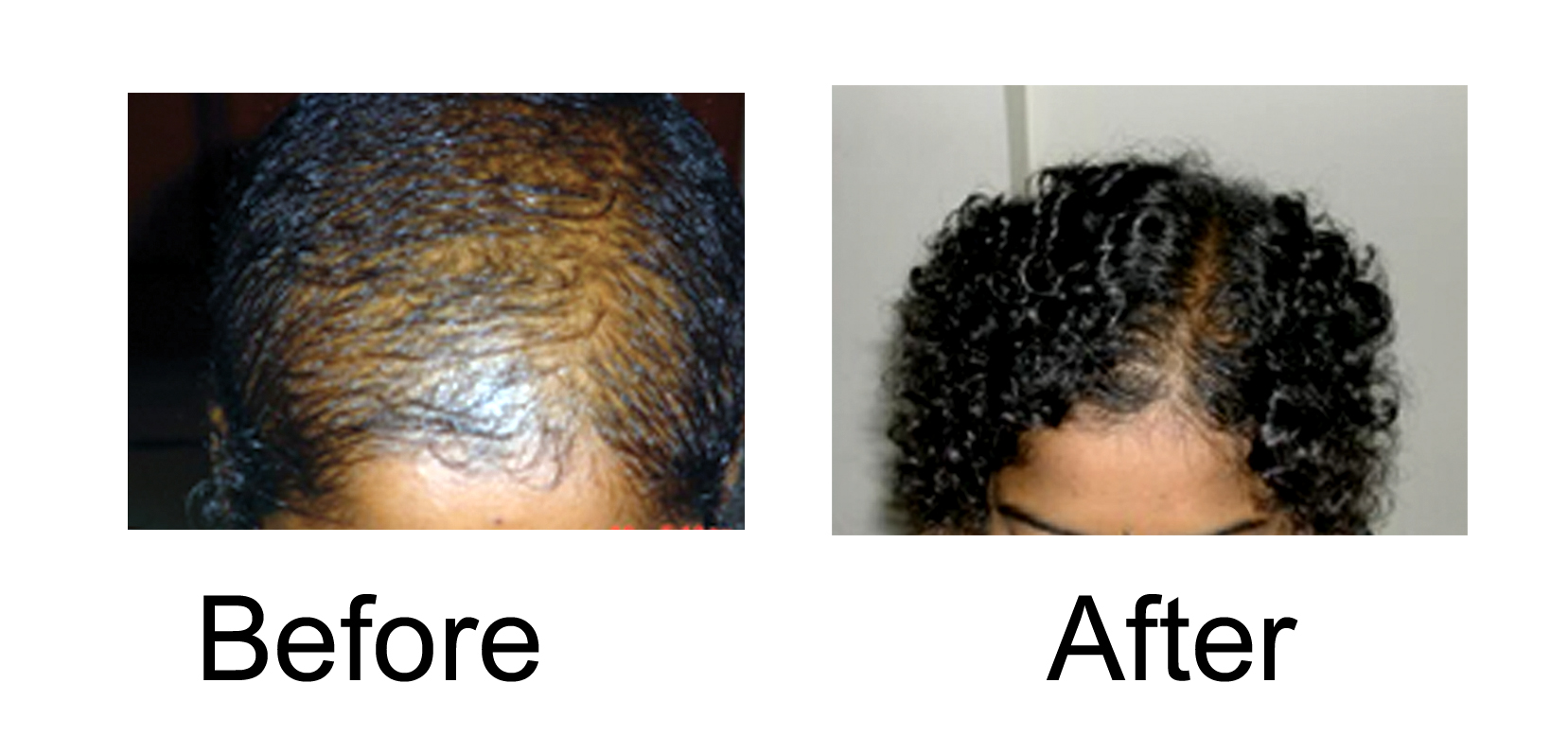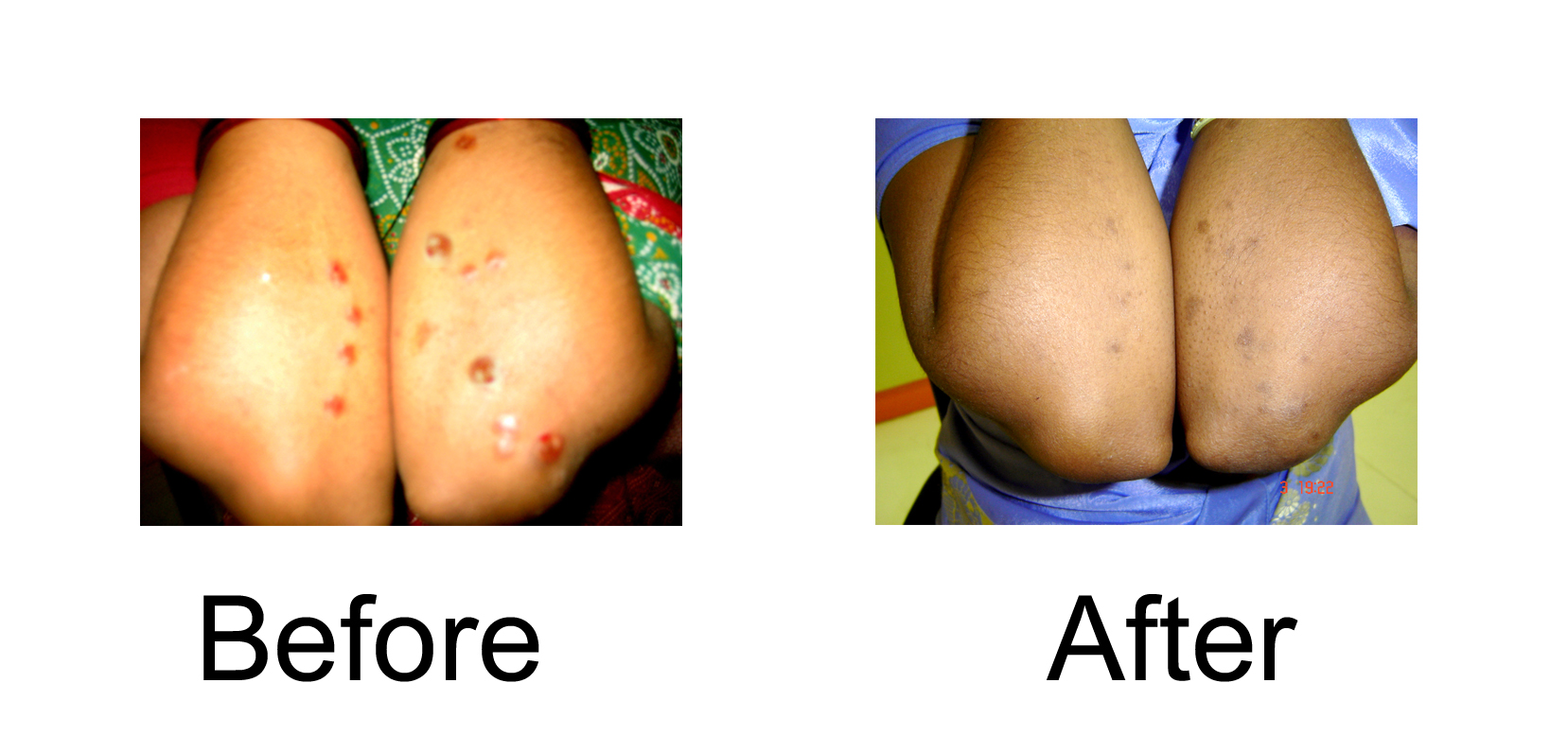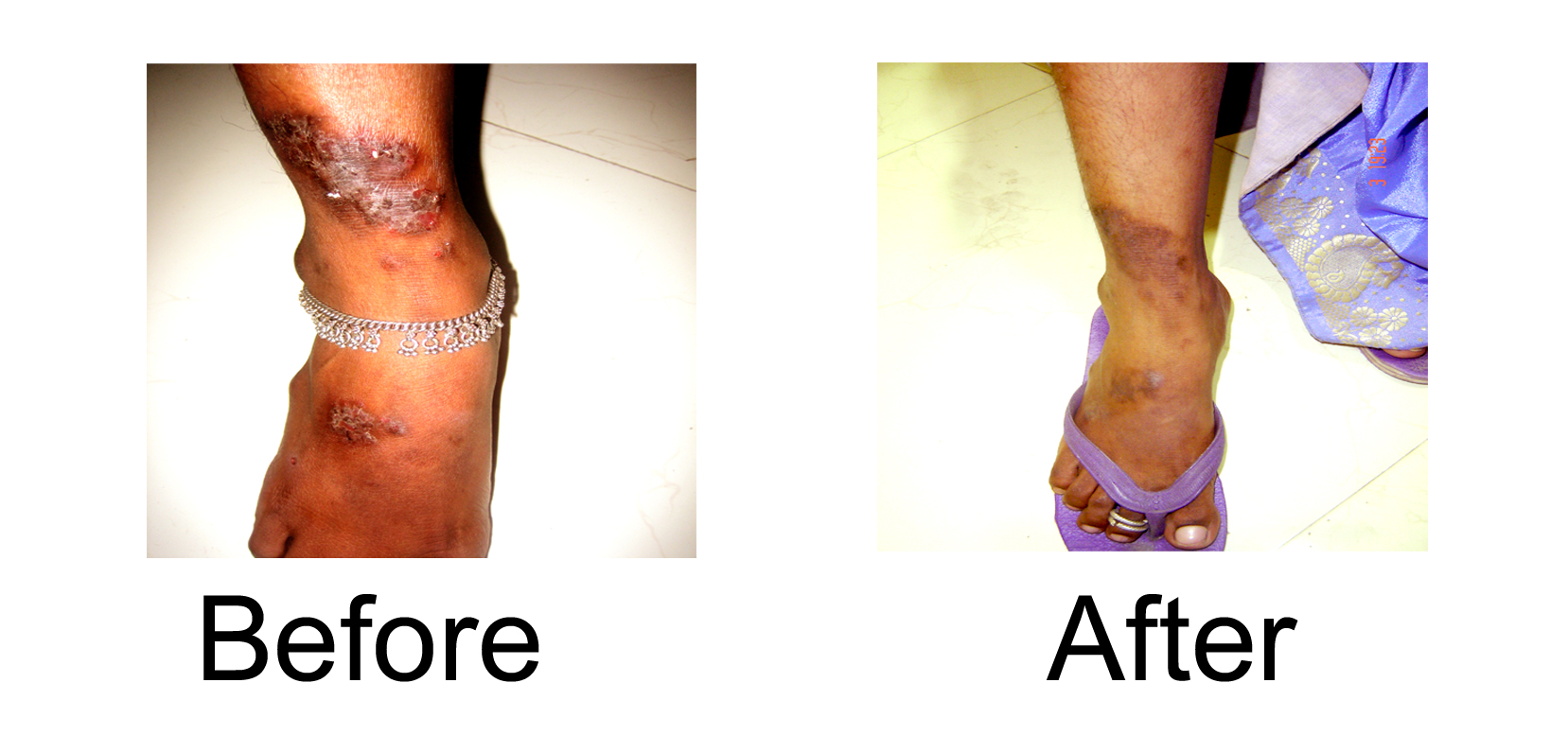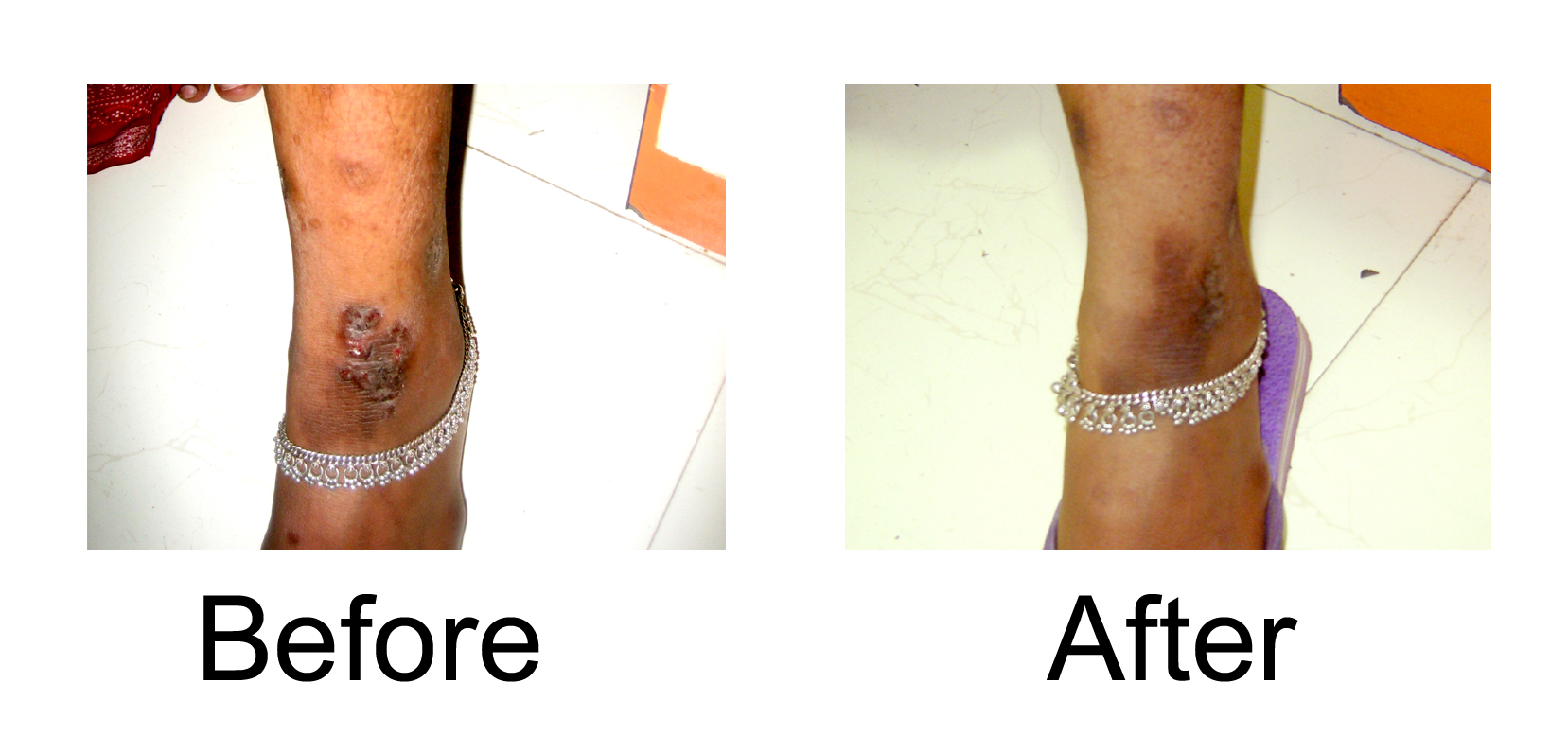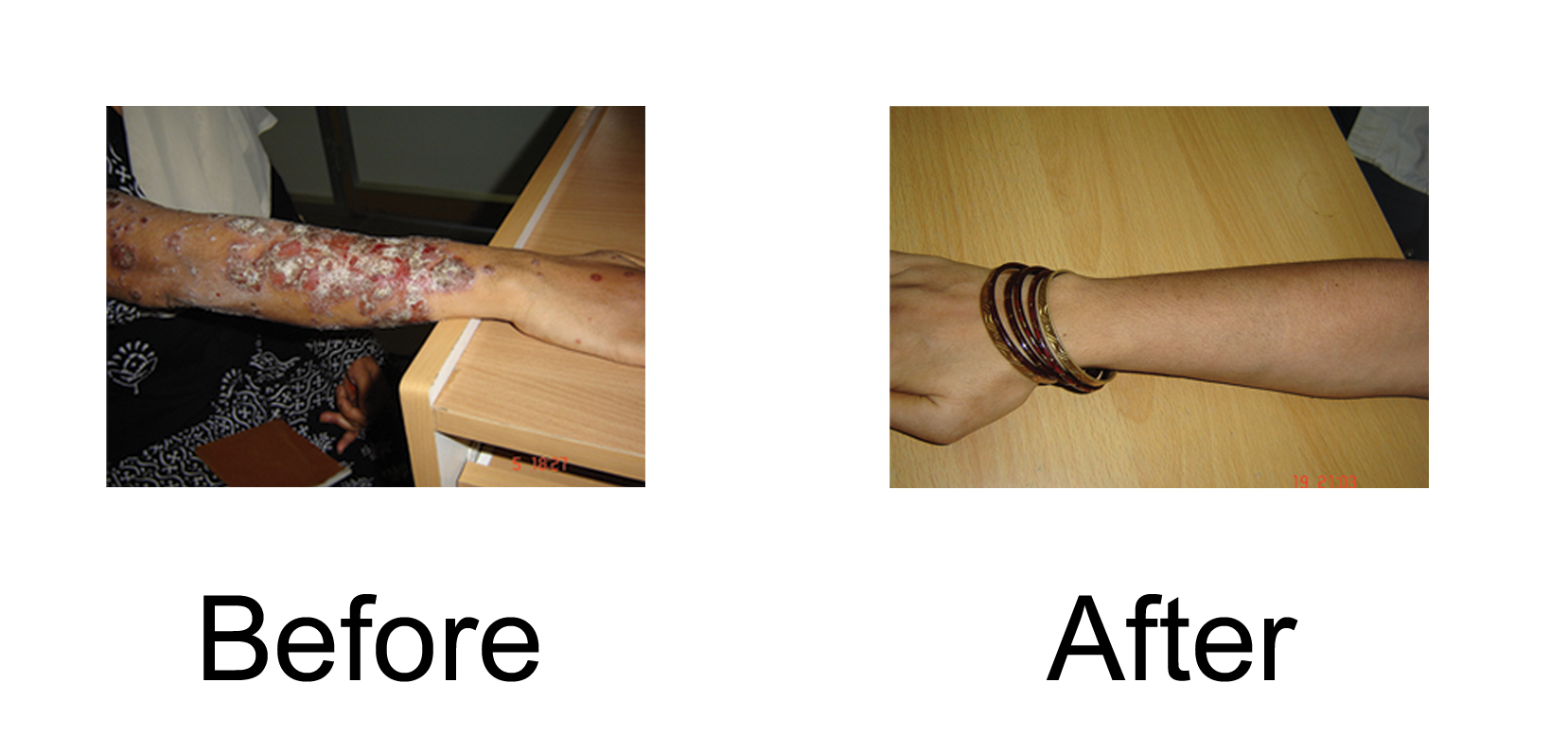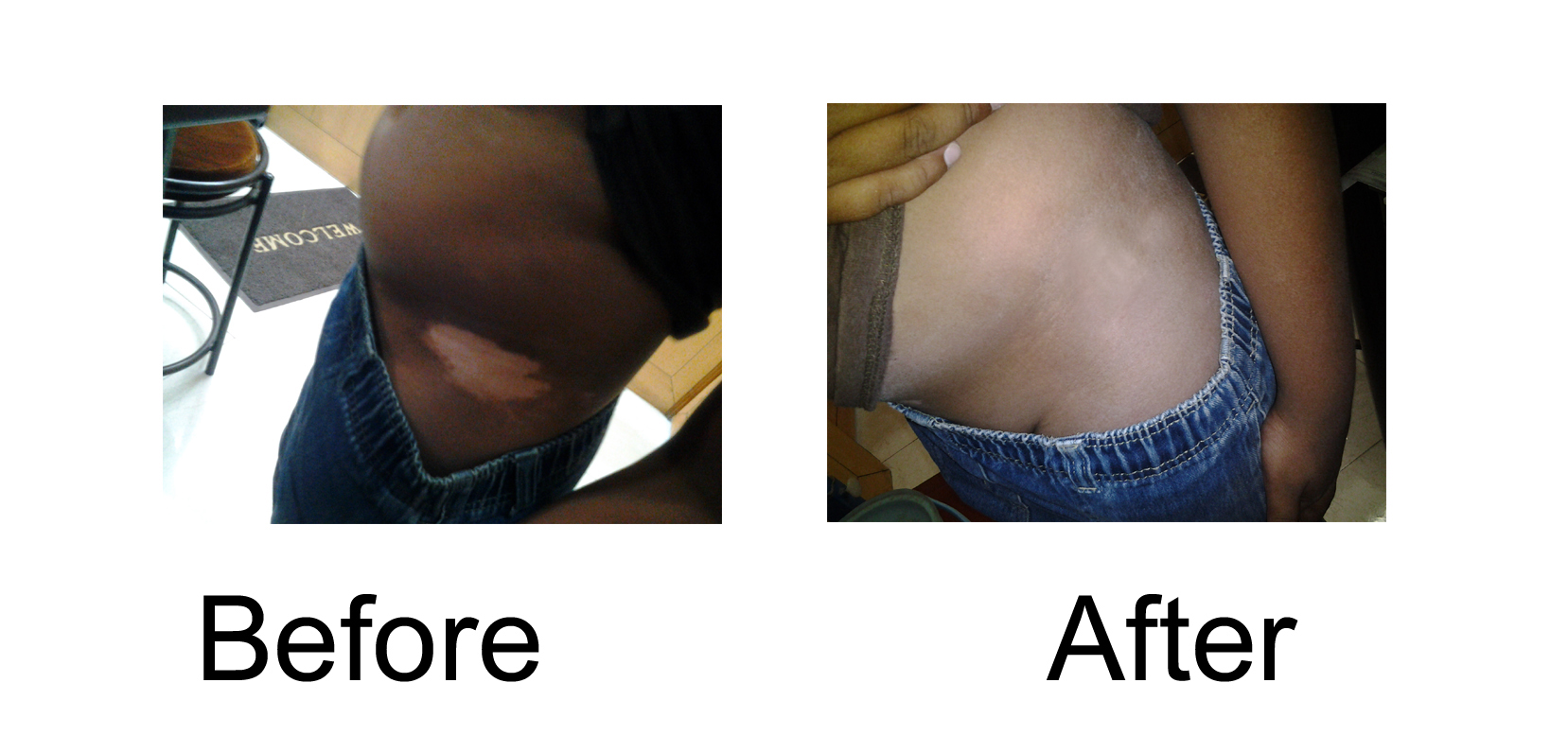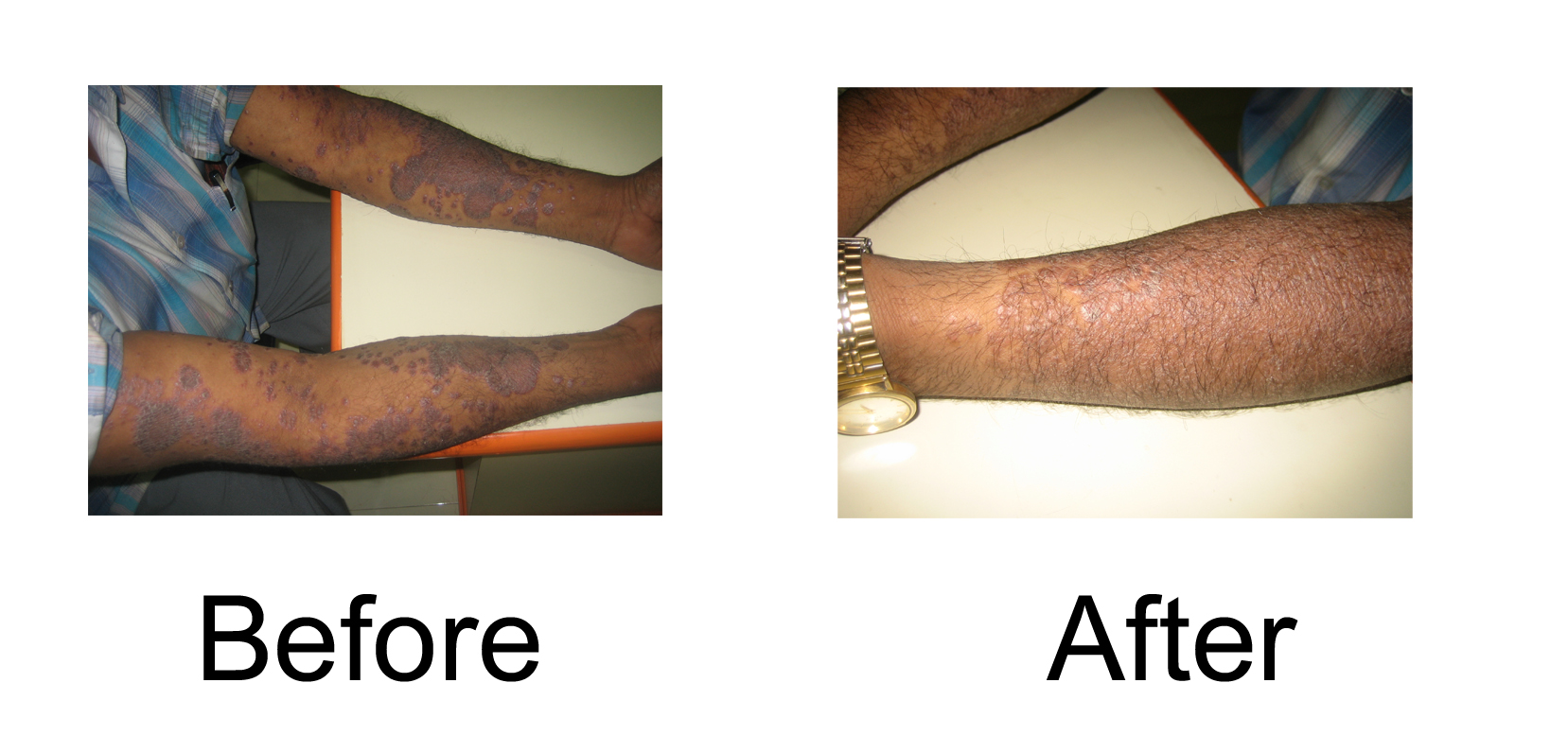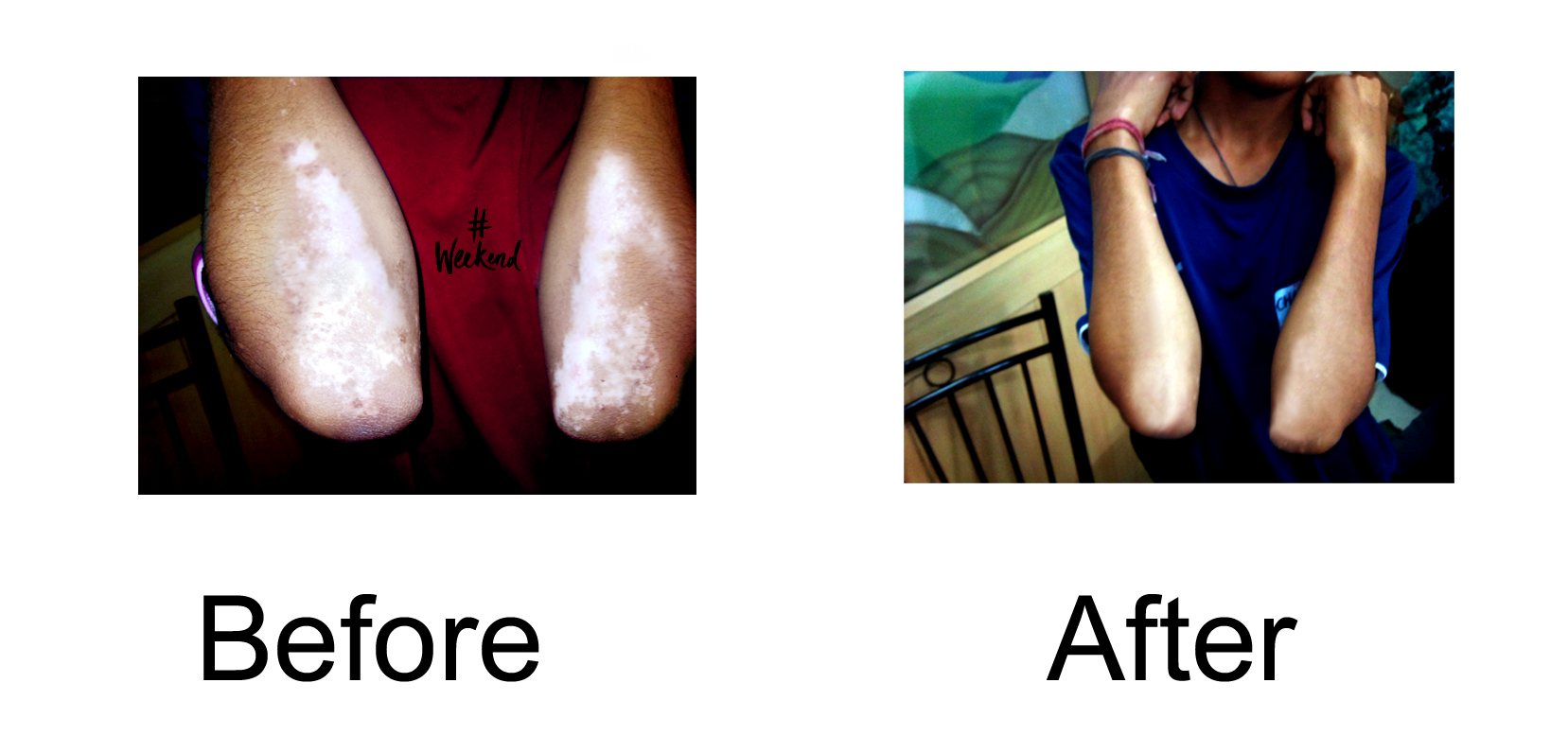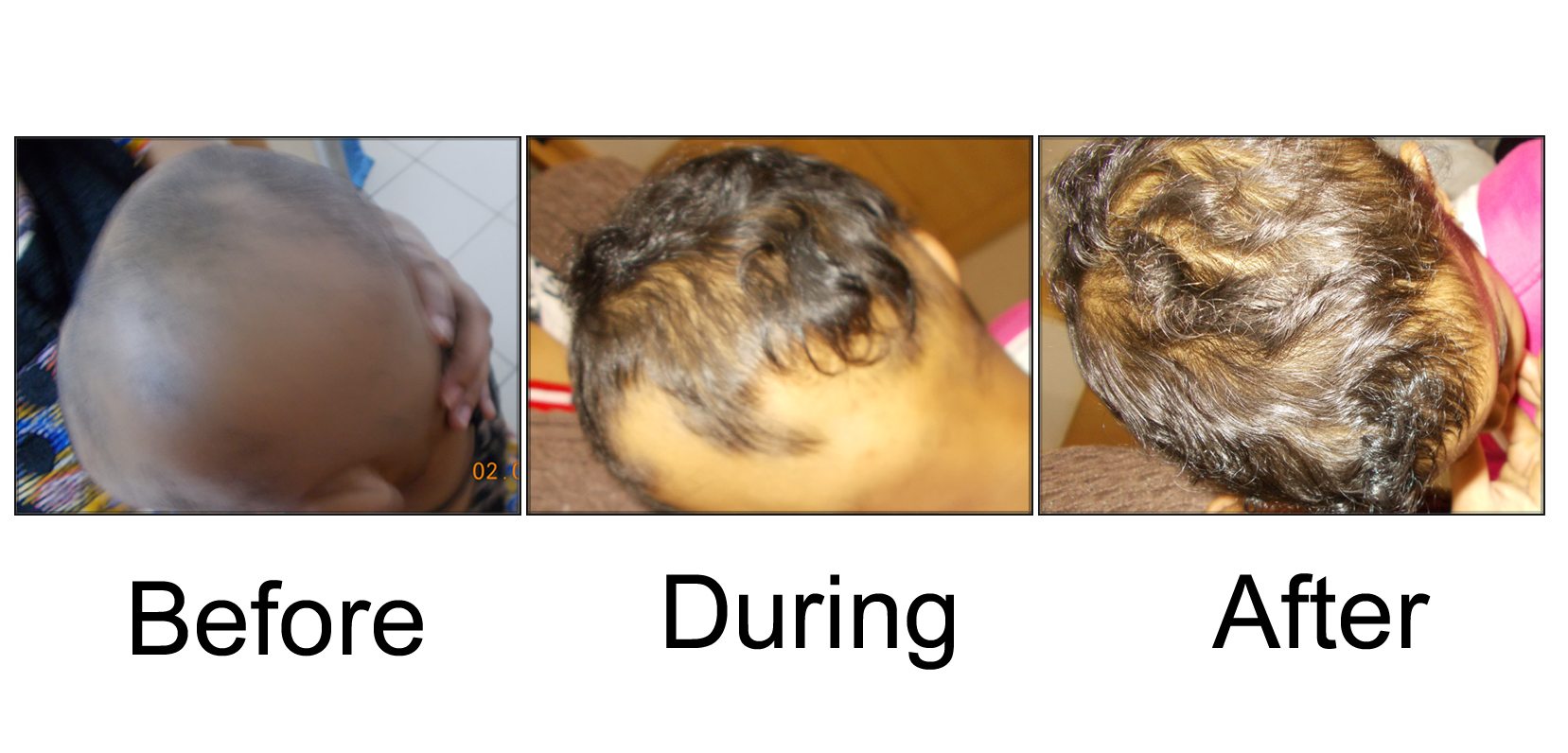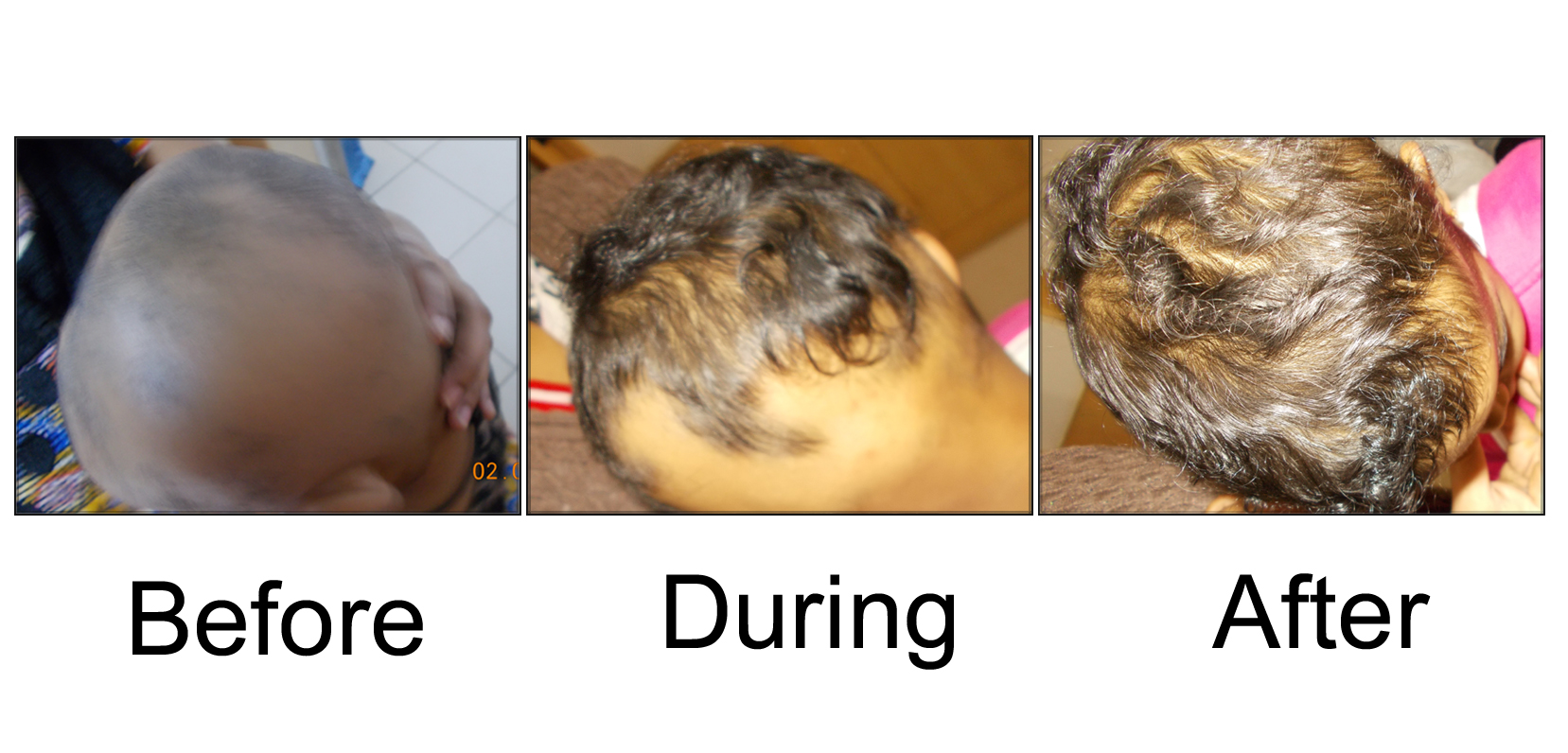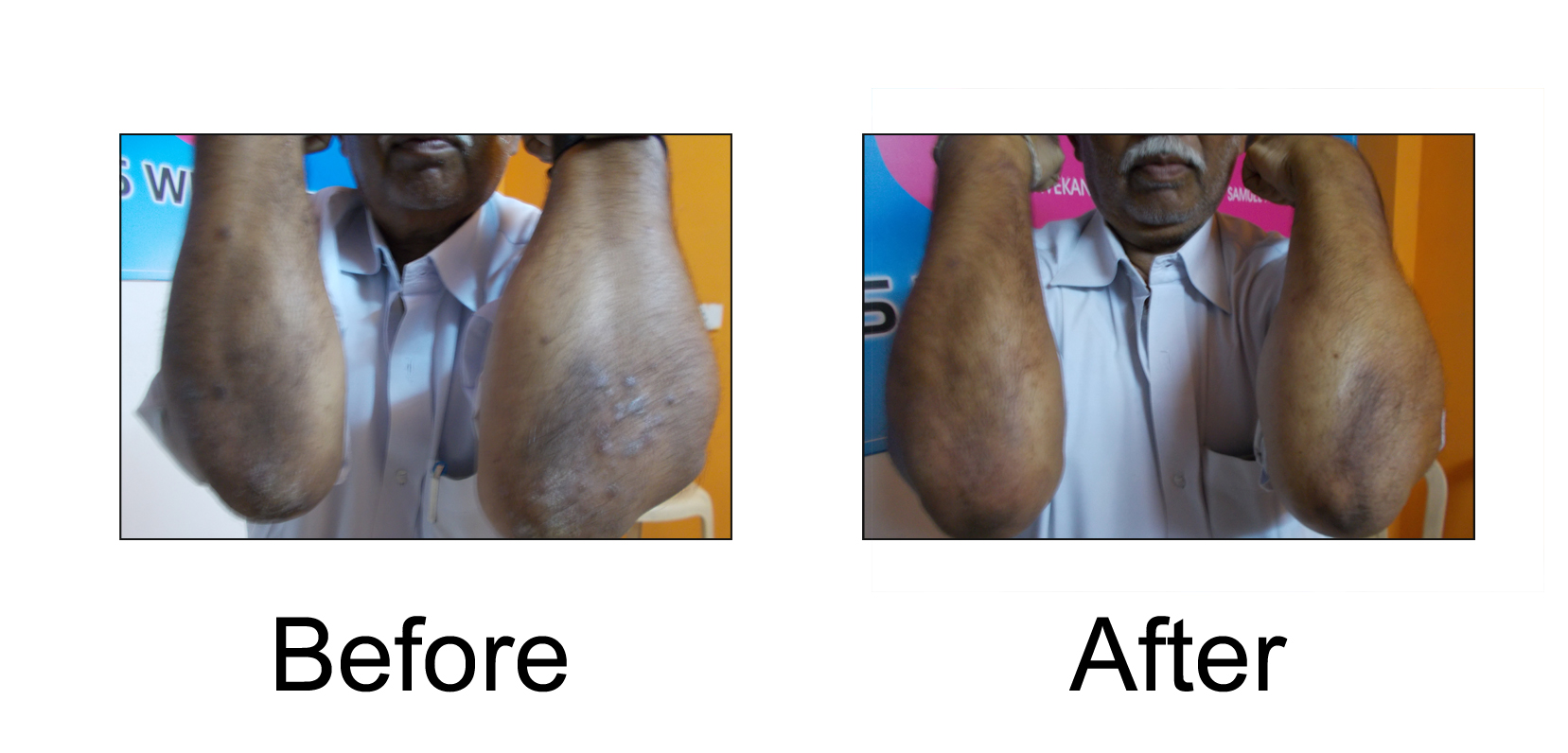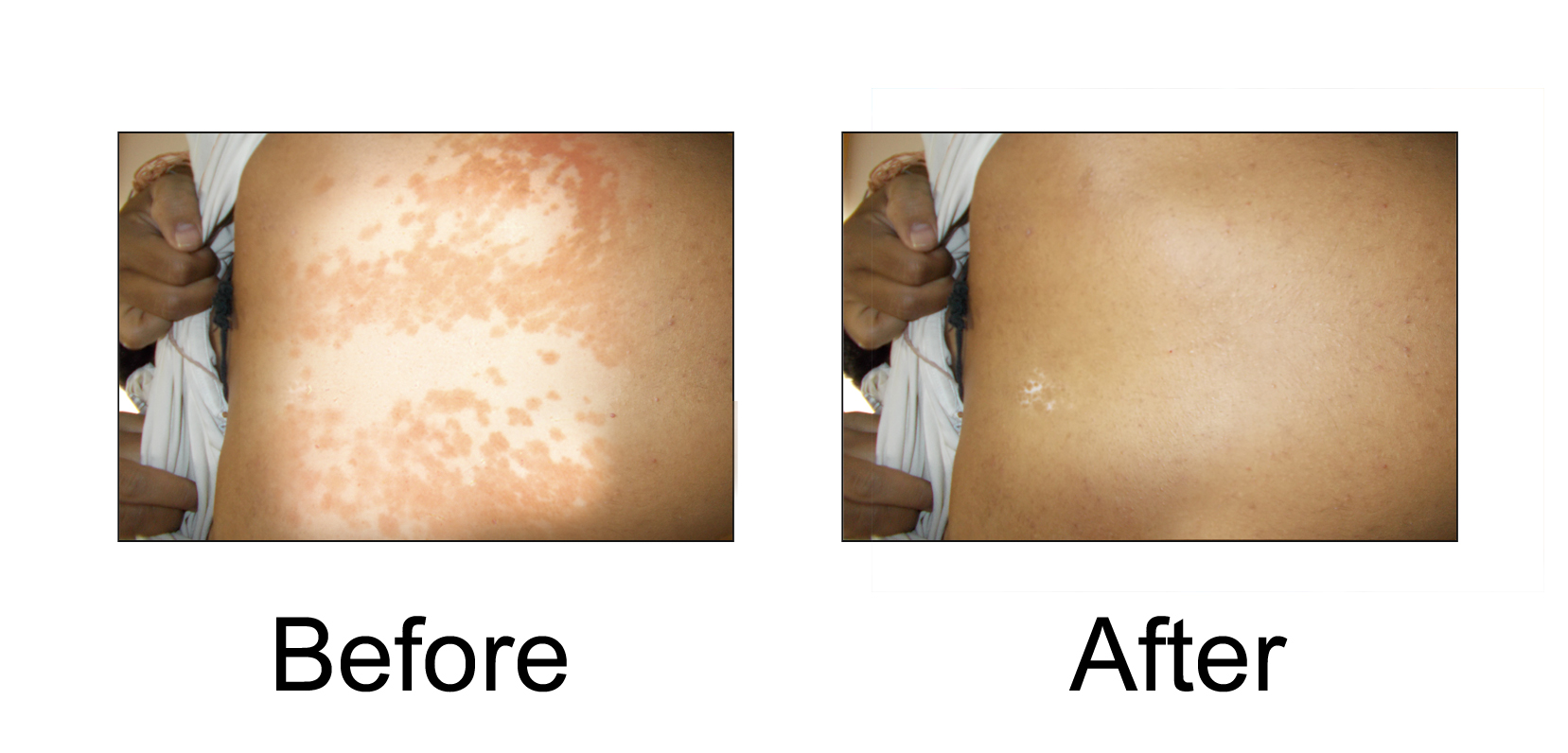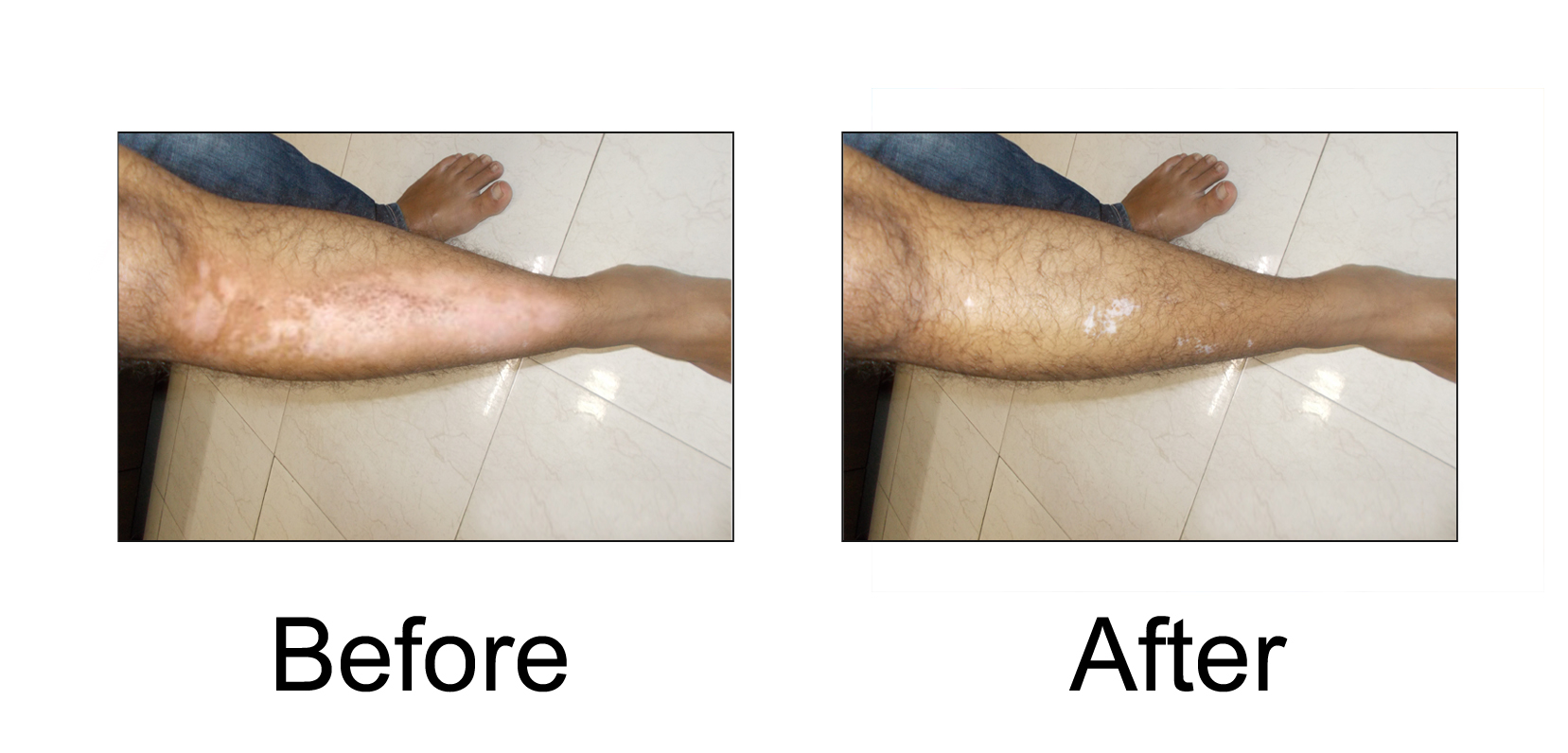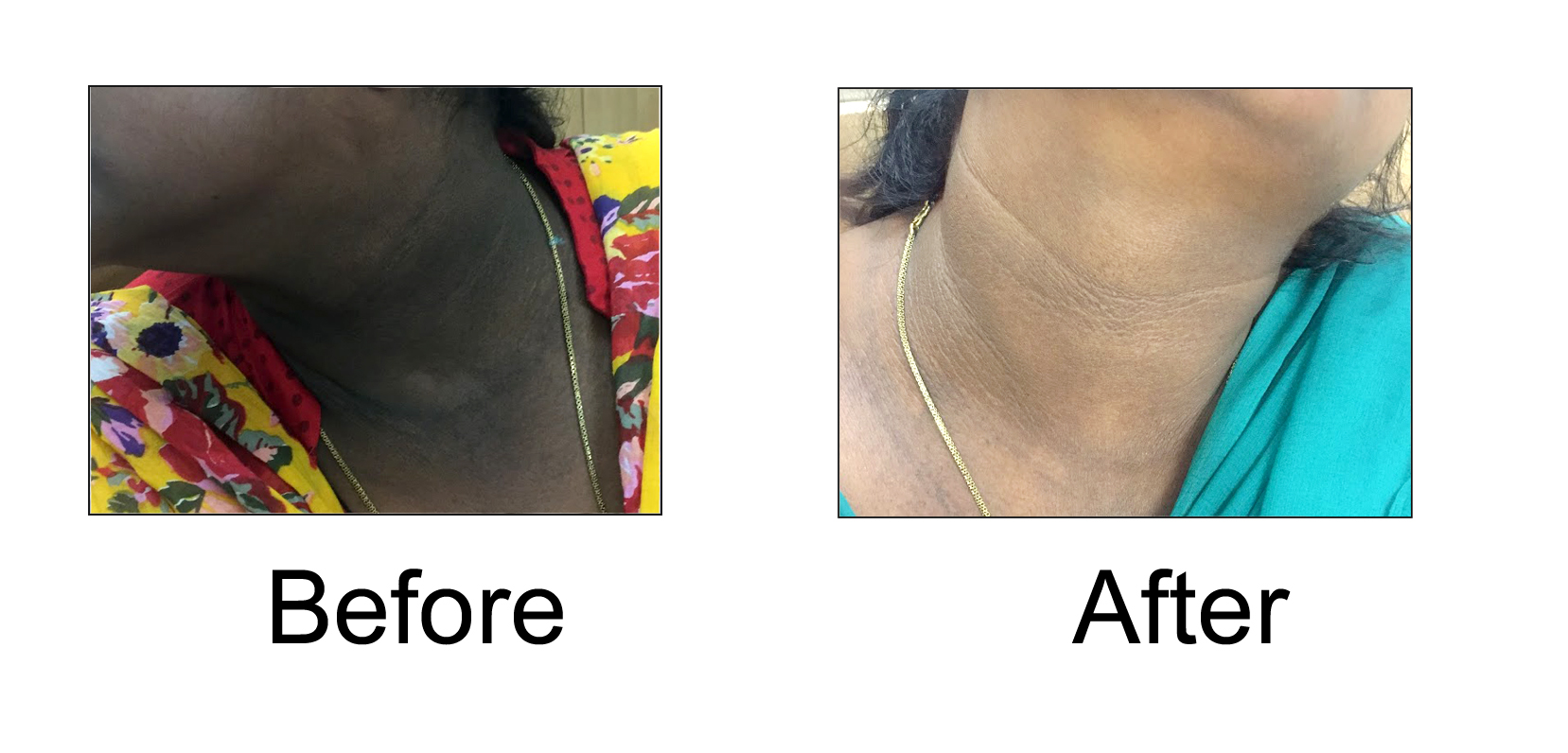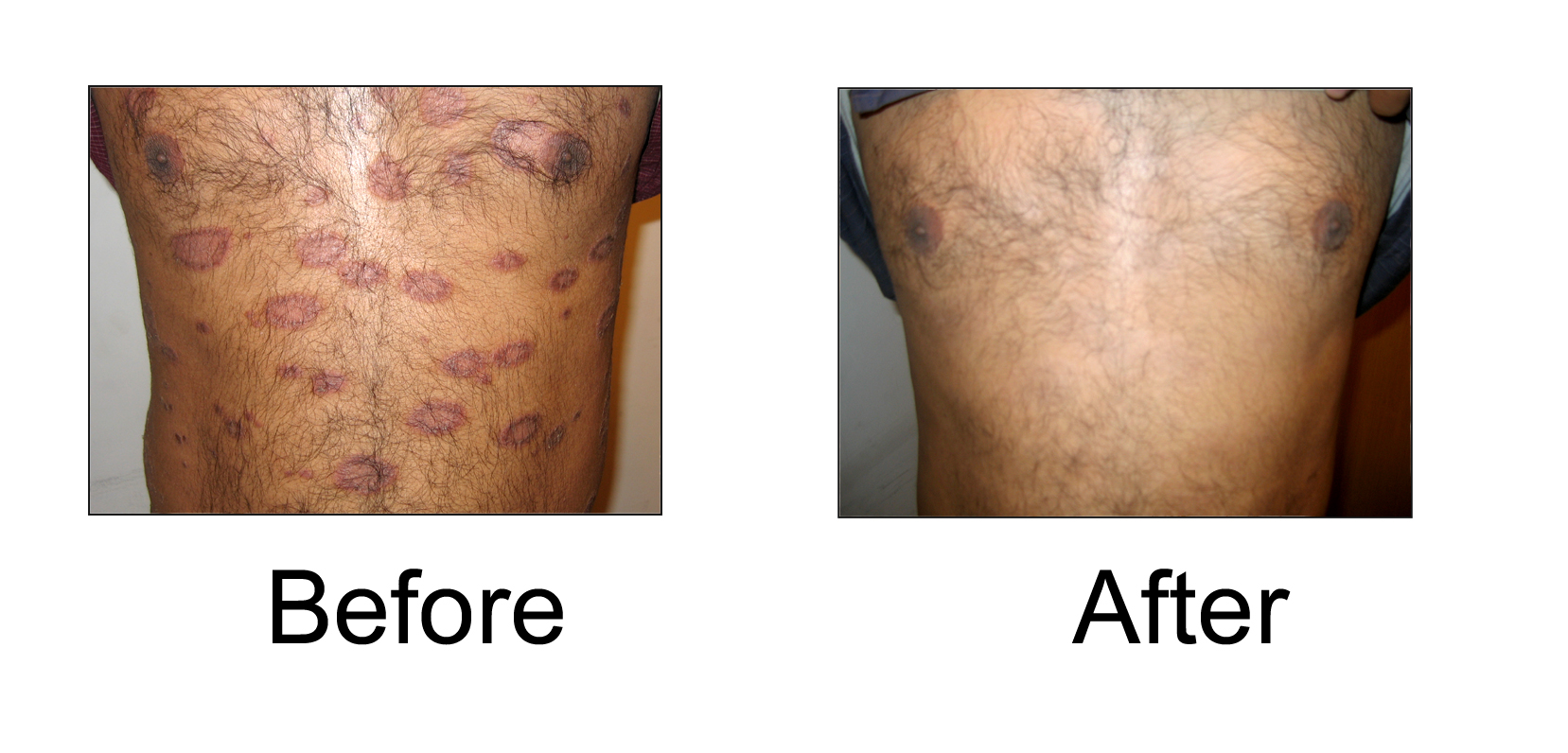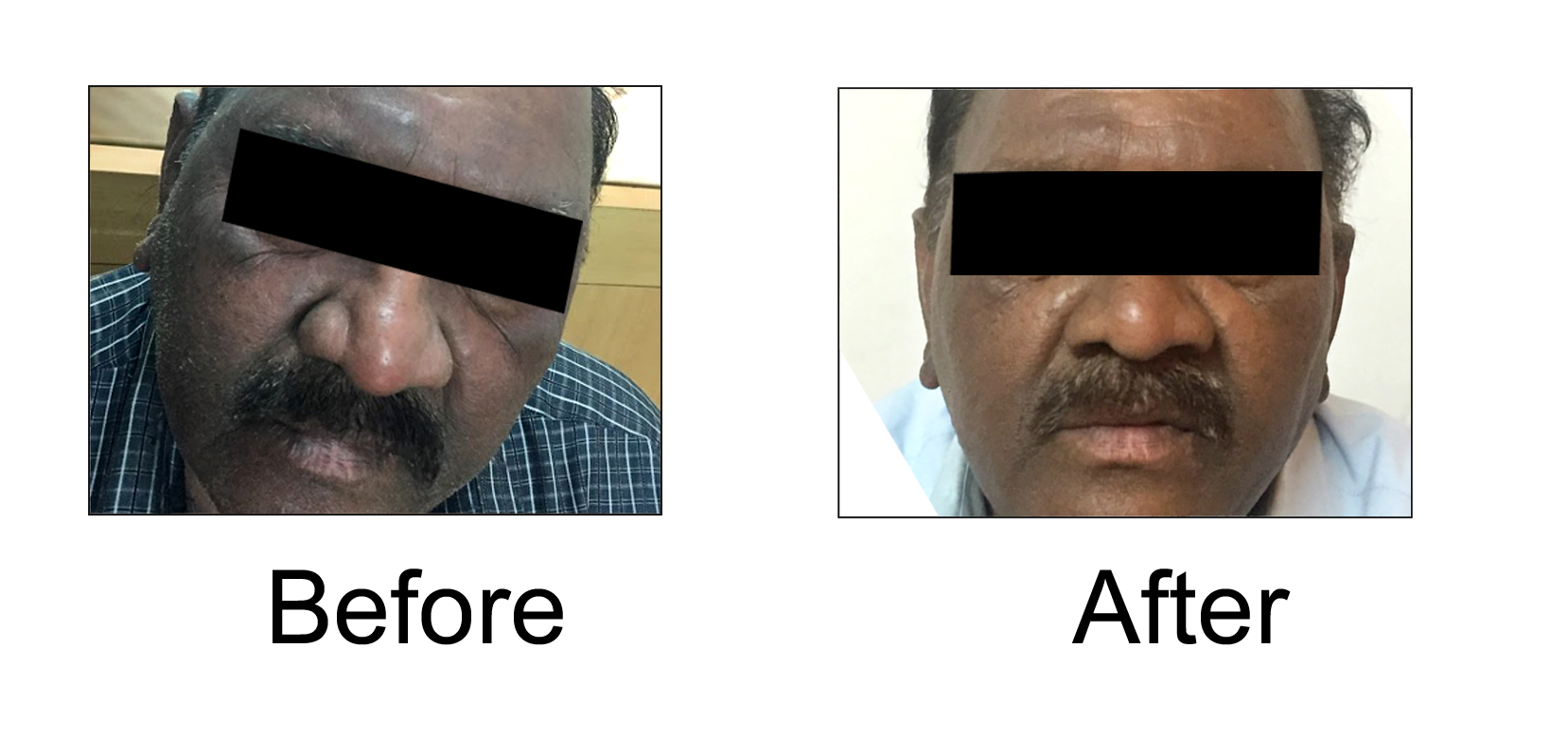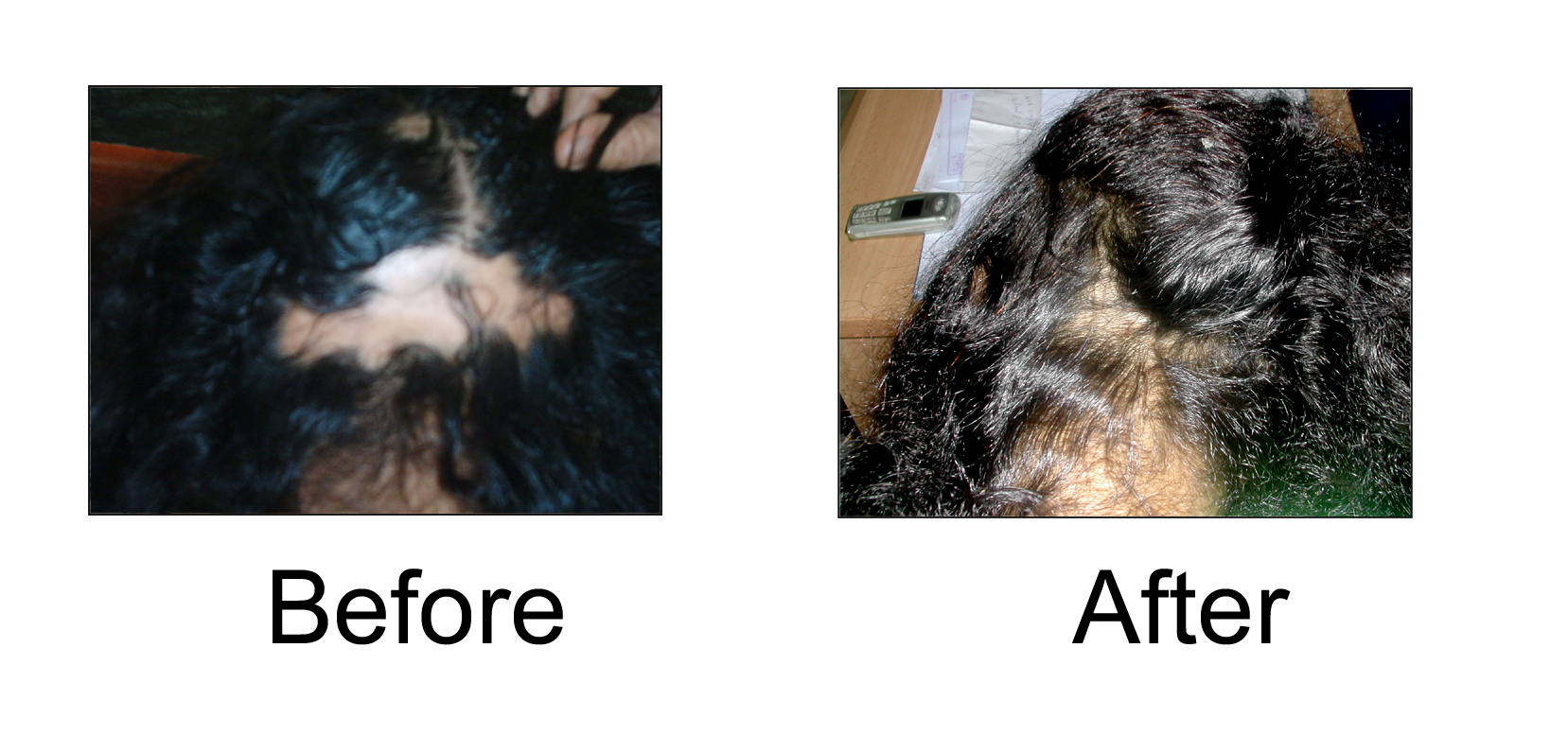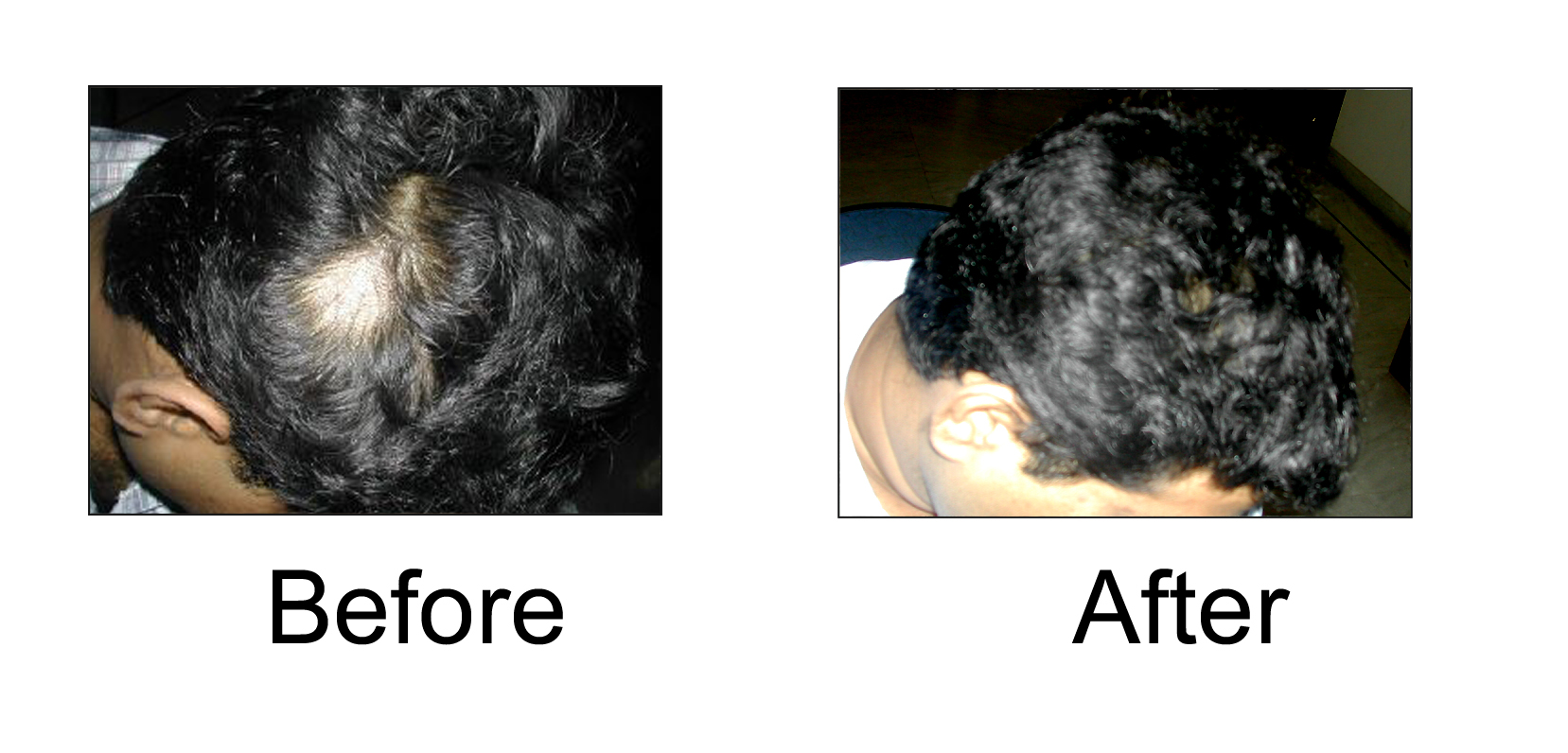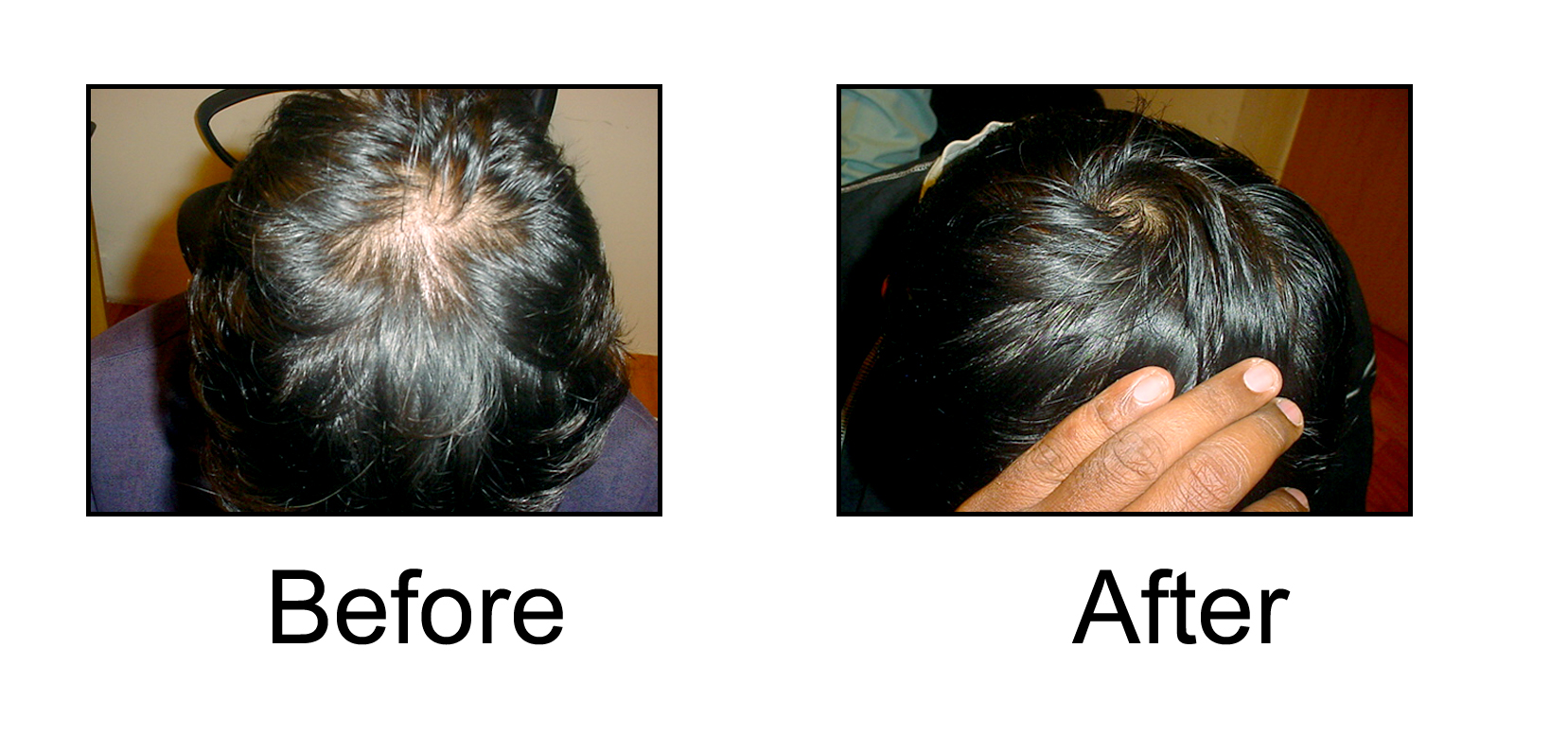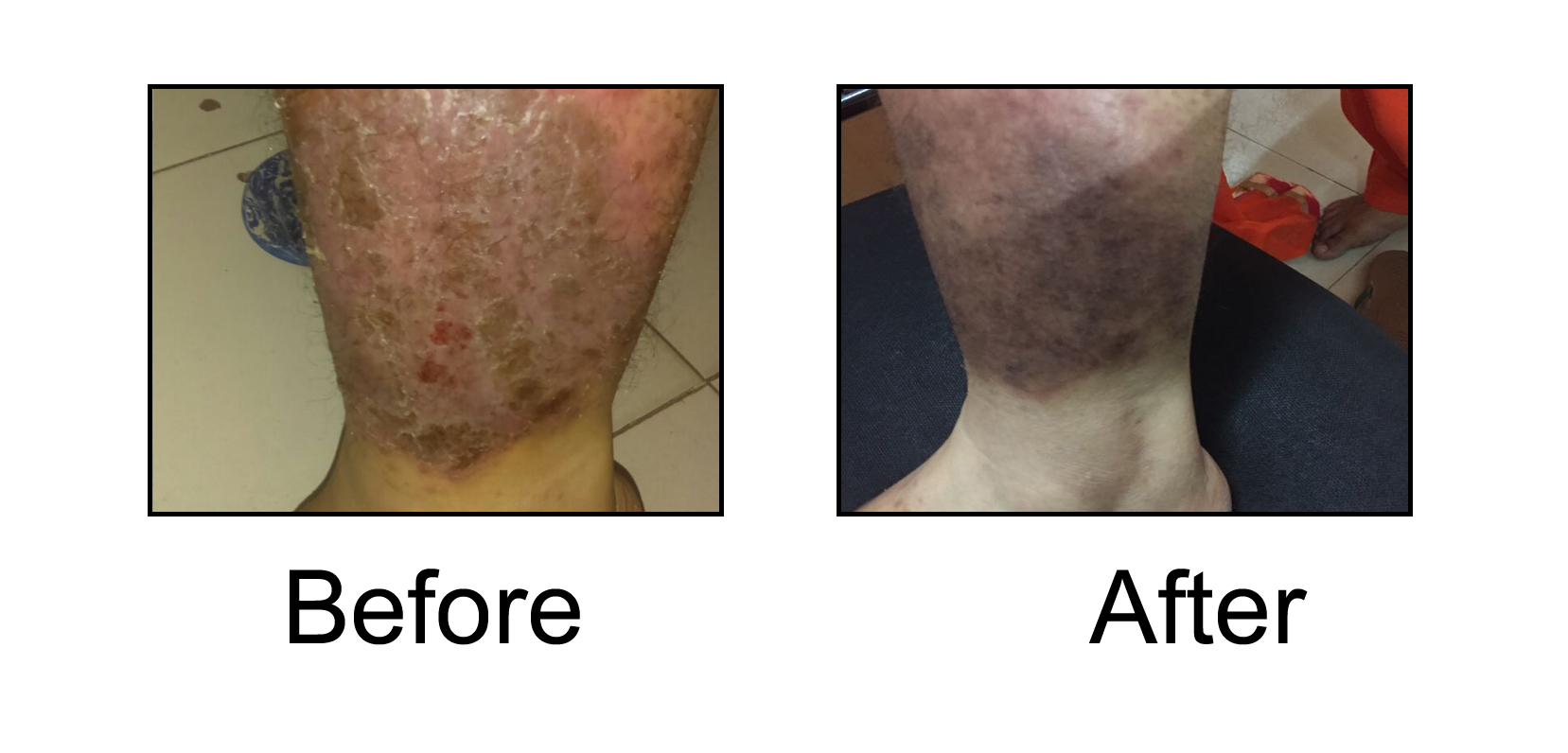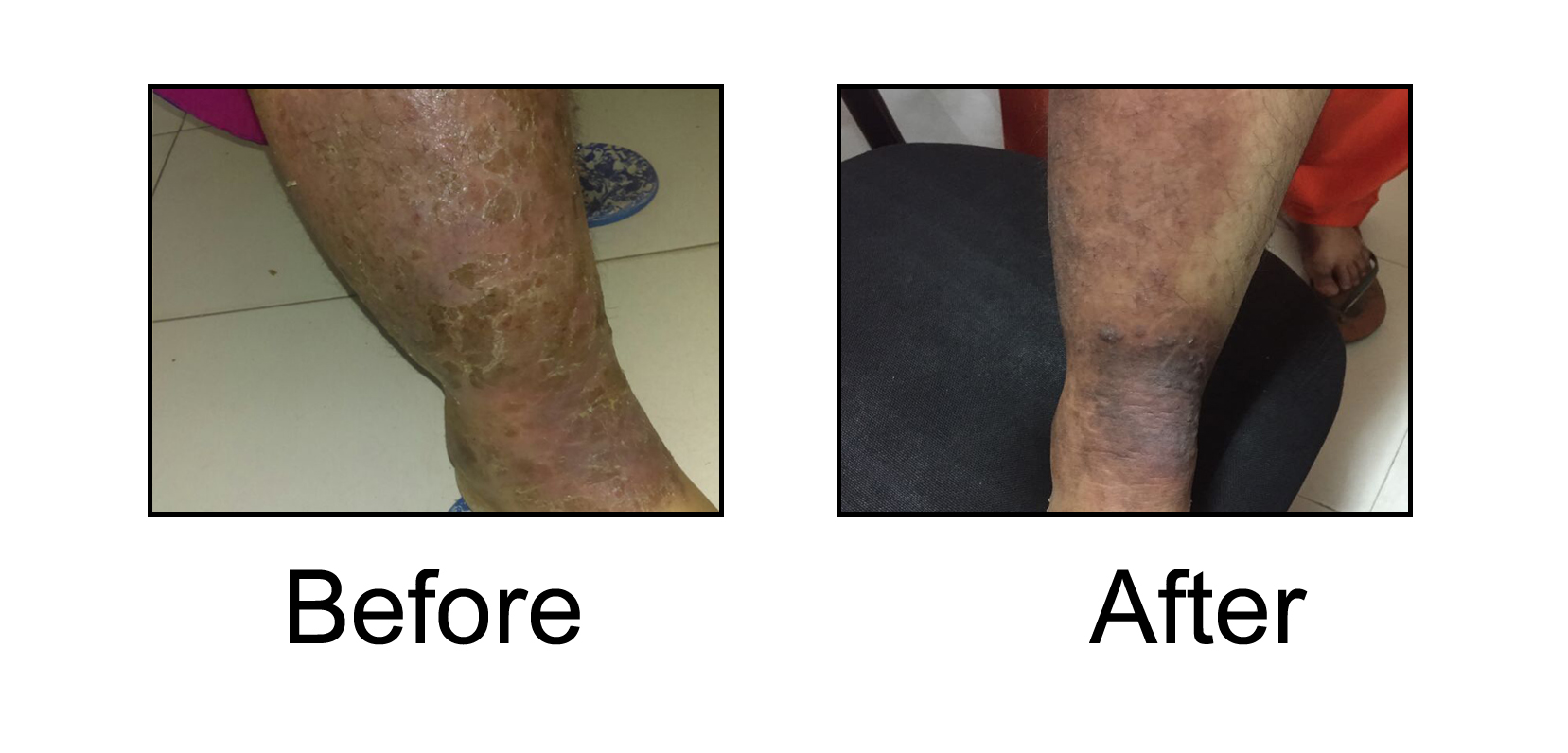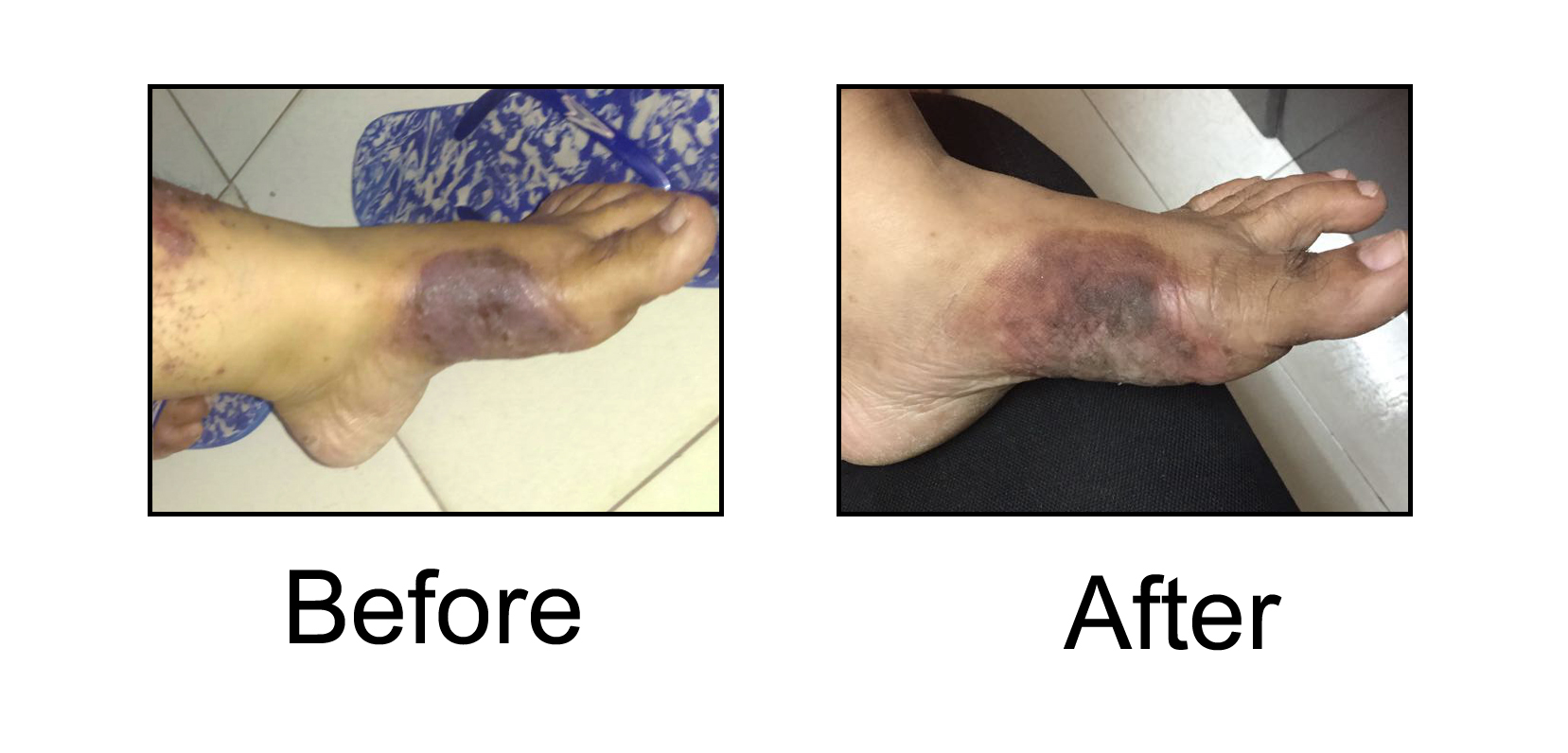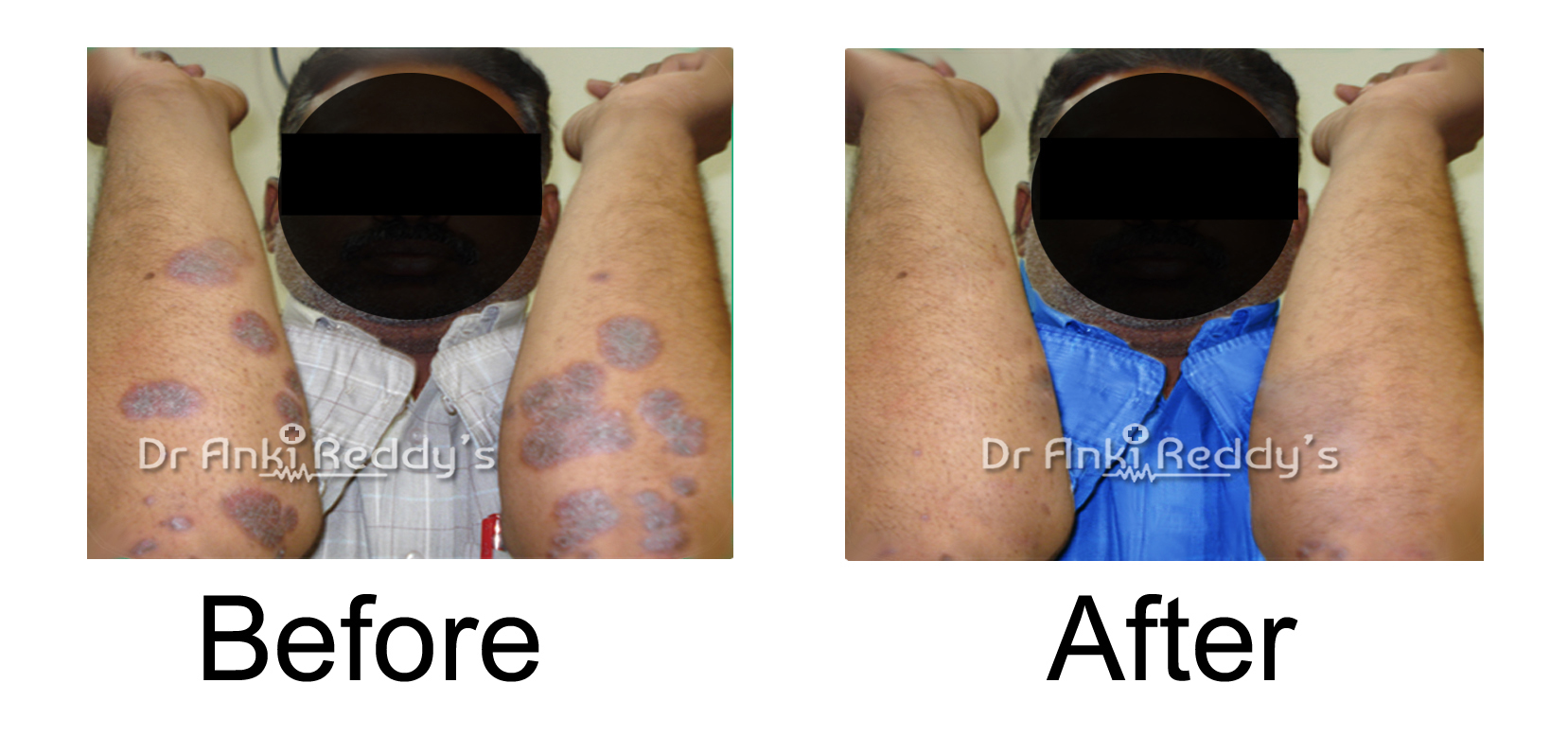 " Healing Hands caring hearts"
— Sneha Homeopathy Mission
25+
Team of Doctors & Supporting Staff
Our Doctors
Dr. AnkiReddy
Dr. Bhavya
Dr. Kapila
Dr. Arpita
Dr. Vijaya
Departments
Neurology
Traumatology
Nephrology
Cardiology
Pulmonary
Gynecology
Dermatology
Diabetes
Allergy & Immunology
Pregnancy
Gastroenterology
Immune Disorder
Urology
Internal Medicine
Common Cold
Chronic Pain
A customized Homeopathic treatment can provide much relief from depression along with further long-term relief….
Homeopathy is the treatment of disease by minute based doses of natural substances that in…
Monsoon means one is prone to diseases, and one of them is no doubt dengue….